Heathrow Airport Parking
The biggest airport in the UK, Heathrow sprawls over 12 square kilometres with four operational terminals, each one busy and bustling with arrivals and departures. It might be easy to reach by car with excellent road connections from the M25 and the M4, but negotiating Heathrow Airport parking can be a tricky and timely operation. With over 30 years of experience, we're here to shed light on the options available to you as you plan your trip to the airport. Our providers boast expert service and with lots of options on offer, we've compiled top services from reputable providers to make it easy for you to compare Heathrow parking with the help of I Love.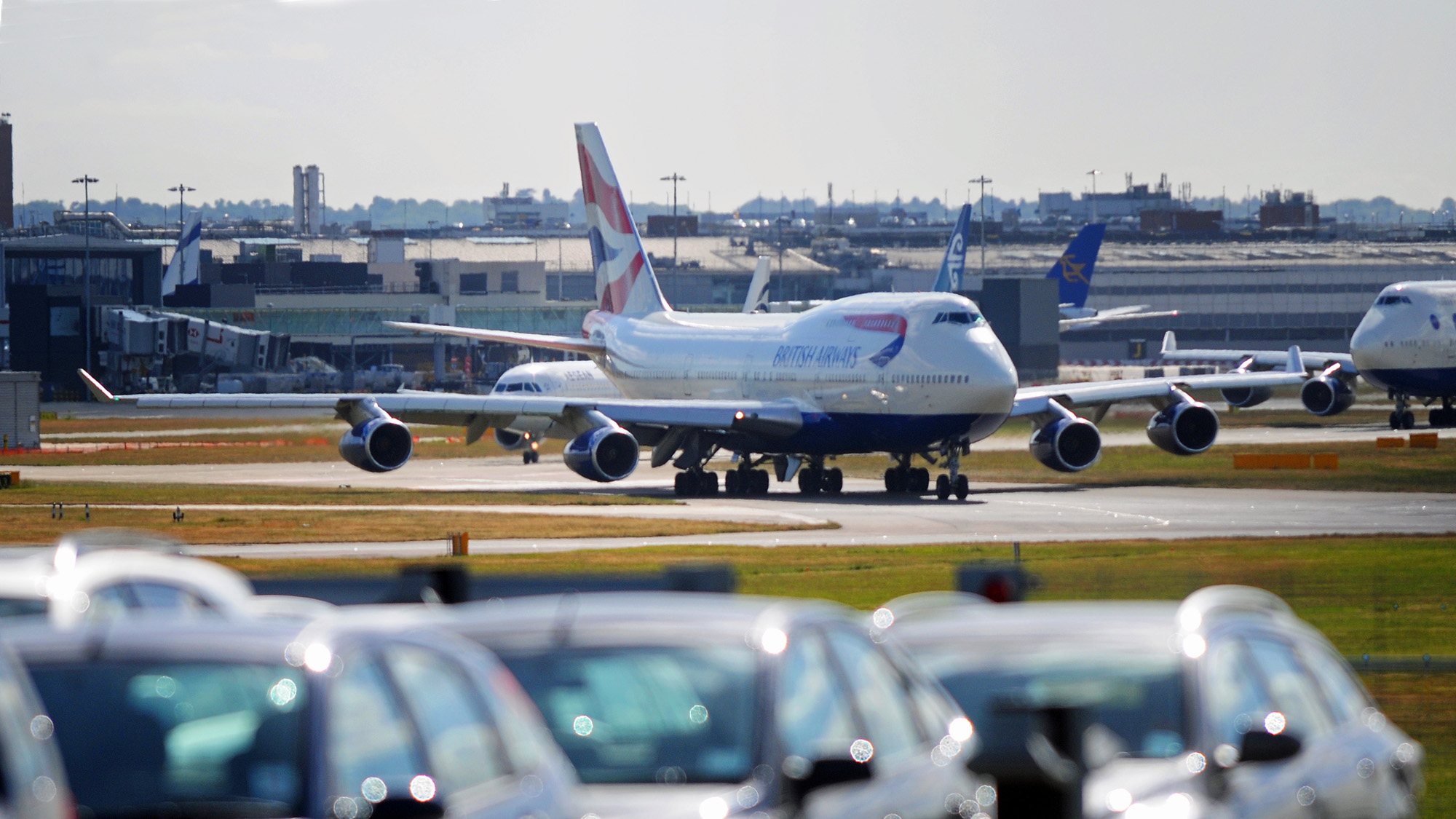 How to choose Heathrow Airport parking?
Parking on-site at Heathrow Airport can be expensive and time consuming. Many of the designated car parks are a significant distance from the terminal and carry a price tag reflective of a more luxurious service. Thankfully, there are a host of other options available to those visiting Heathrow. Travellers can choose from park and ride, one way vehicle return services and full meet and greet at Heathrow Airport. Purple Parking park and ride is now being operated by QPark, whilst there's also services available from our own sister company, I Love Meet and Greet.
Park and ride is often the most economical service, and with regular, cost-included transfer services it's a smart choice for many travellers. Meet and greet is a more deluxe service but is a hassle-free way to park your car at Heathrow as vehicles are collected and deposited by designated drivers at the airport's terminal. One way vehicle return or Long Stay Plus is a handy compromise, allowing you to see the location of your vehicle at drop off, but your car will be conveniently returned to the terminal once you've arrived back in Heathrow after your trip.
Why book Heathrow Airport parking with us?
30 years' expert experience in the airport parking industry

As well as operating our own car parks, we choose the best alternative providers

Well-researched, honest and accurate descriptions of all car parks and services

Competitive prices with monthly discounts

Top airport parking products on offer when you book through the I Love Airport Parking website