Gatwick Airport Park and Ride
Gatwick Airport Park and Ride is a great option for travellers in need of a secure, convenient, and cost-effective parking service. Park and Ride involves parking your car at one our Park Mark accredited car parks and taking a bus transfer to the terminal.

Off-airport parking with one of our approved operators may be preferable to parking on-airport, as there will always be staff on hand to help should anything happen to your car, and your car will be moved to a collection bay on your return, so you can get going faster.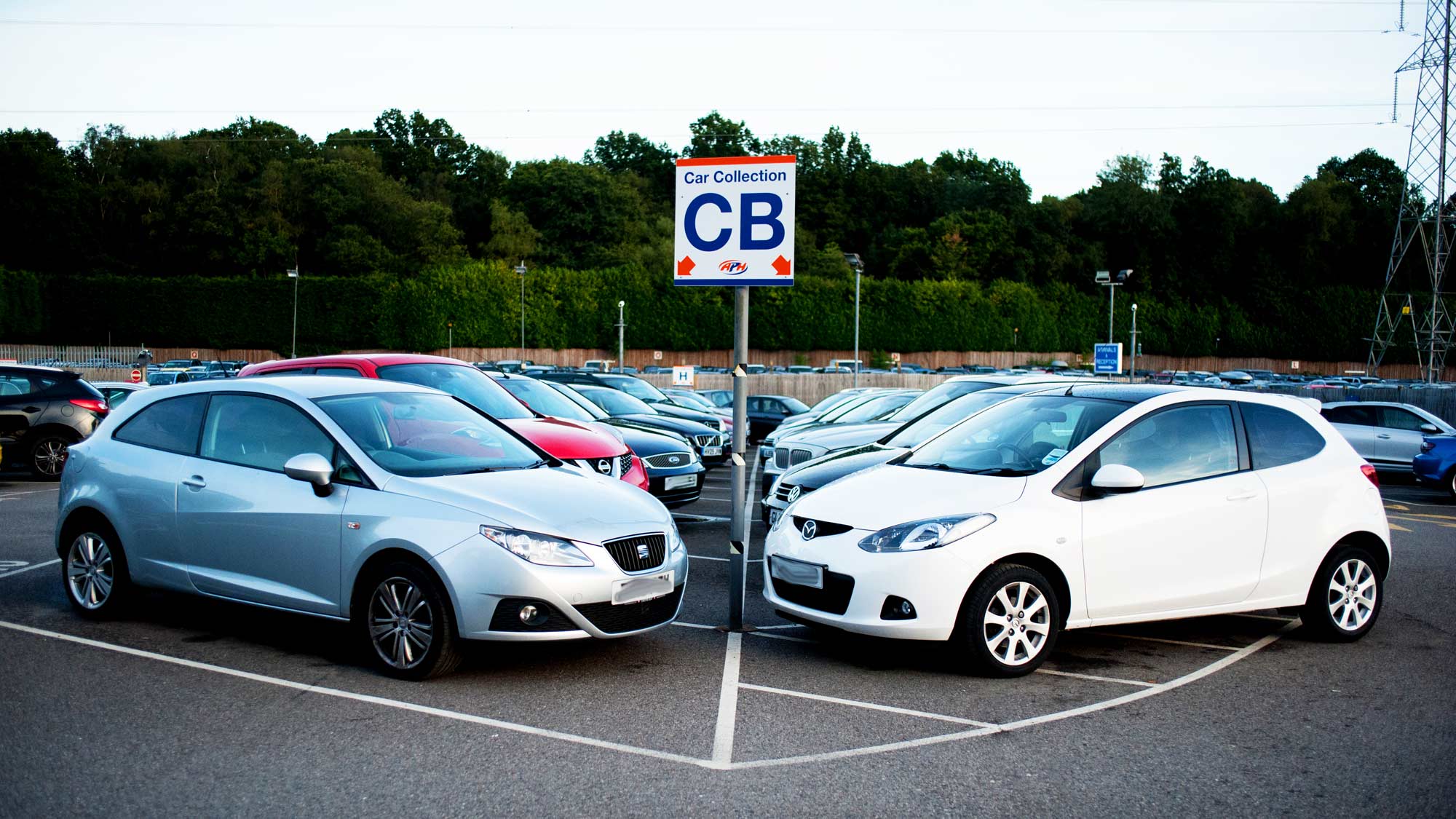 If you're in a bit of a hurry, you may want to consider one of our park and deliver or meet and greet parking services, so that you can enjoy a hassle-free and fast car parking experience, and start enjoying your holiday sooner.
Why choose Gatwick Airport Park and Ride?
Great value
Secure Park Mark parking off-site
Always staff on hand to lend assistance
Bus transfer right to the terminal
Gatwick Approved Operator service
Easy collection at a designated collection bay