Charities
The staff at I Love Airport Parking recognize how important the work of charities are in maintaining the life's of people less fortunate than themselves. We have therefore decided to support our local community through the Horley Lions Club, which has been providing community support for decades.The Lions Club raises money through local events which it then distributes to those in need locally and internationally. I Love Airport Parking regularly supports this charity in order to give something back to the local people.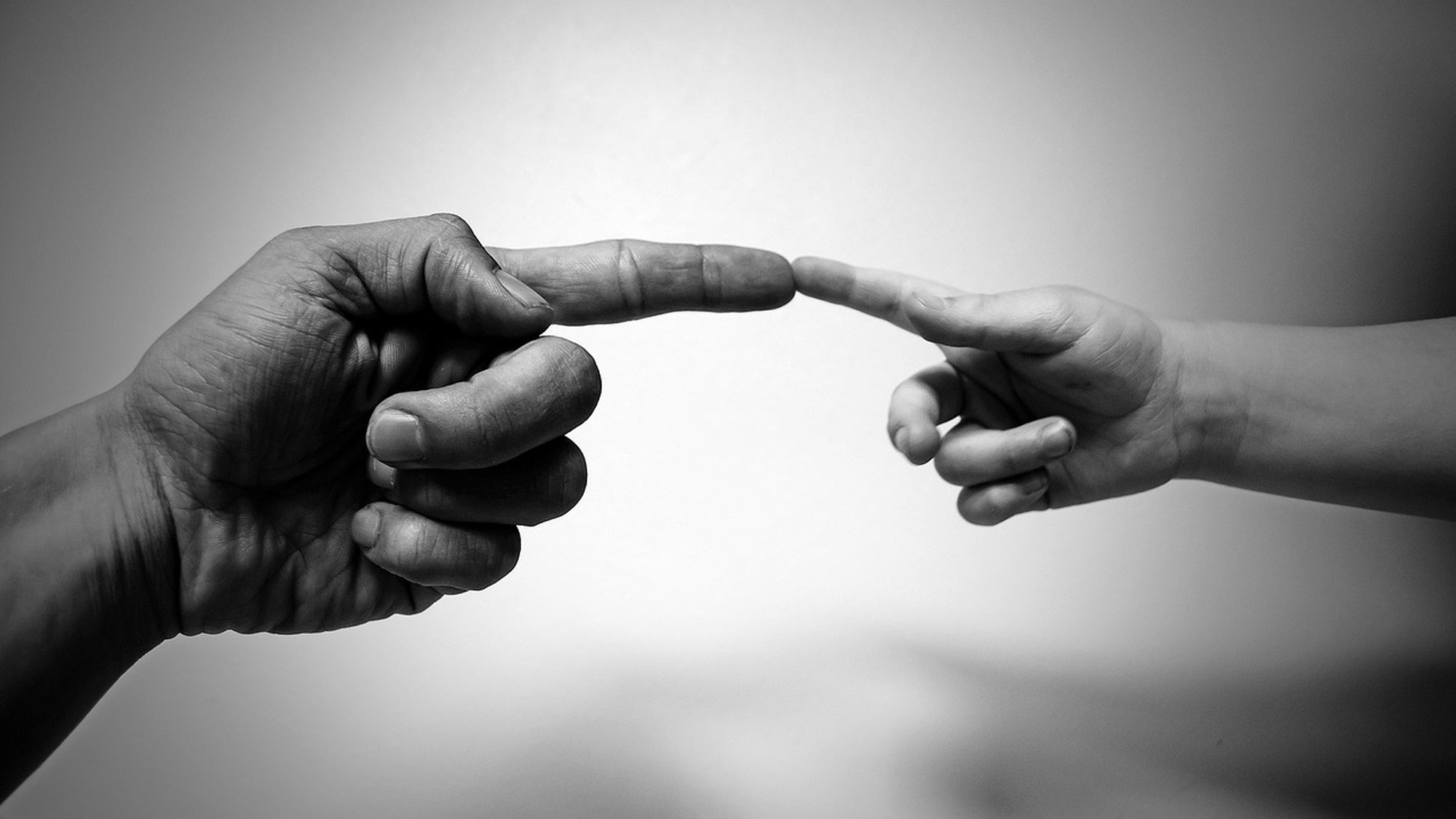 We also recognize the need to protect the environment. As a provider of car parking at airports we appreciate we are in an industry which contributes to the greenhouse effects with exhaust emissions from our customers cars. In order to offset these emissions, we aim to support those charities which are responsible for protecting our insect population, our woodlands and wildlife. We are members of the Woodland Trust and get our employees interested in the Bee and Butterfly counts annually. We aim to plant trees every year to offset carbon dioxide production when parking cars.
We will make annual donations to causes needing our help and hope to help promote environmental awareness to those using this website.