If you are off on holiday and leaving your pet, it's important to ensure your pet is cared for when you are away. The best option is to have a friend or family member look after them. As this may not always be possible, we have listed the best other options as well as what to look out for to ensure your pet is looked after.
An absent owner or change of routine can be stressful for your pet. Having someone look after your pet in your home is usually the best option, as it allows you to keep things as familiar as possible for your pet. This is especially true if you've got a cat, rabbit or small animal as they will not be familiar with travelling and visiting new places.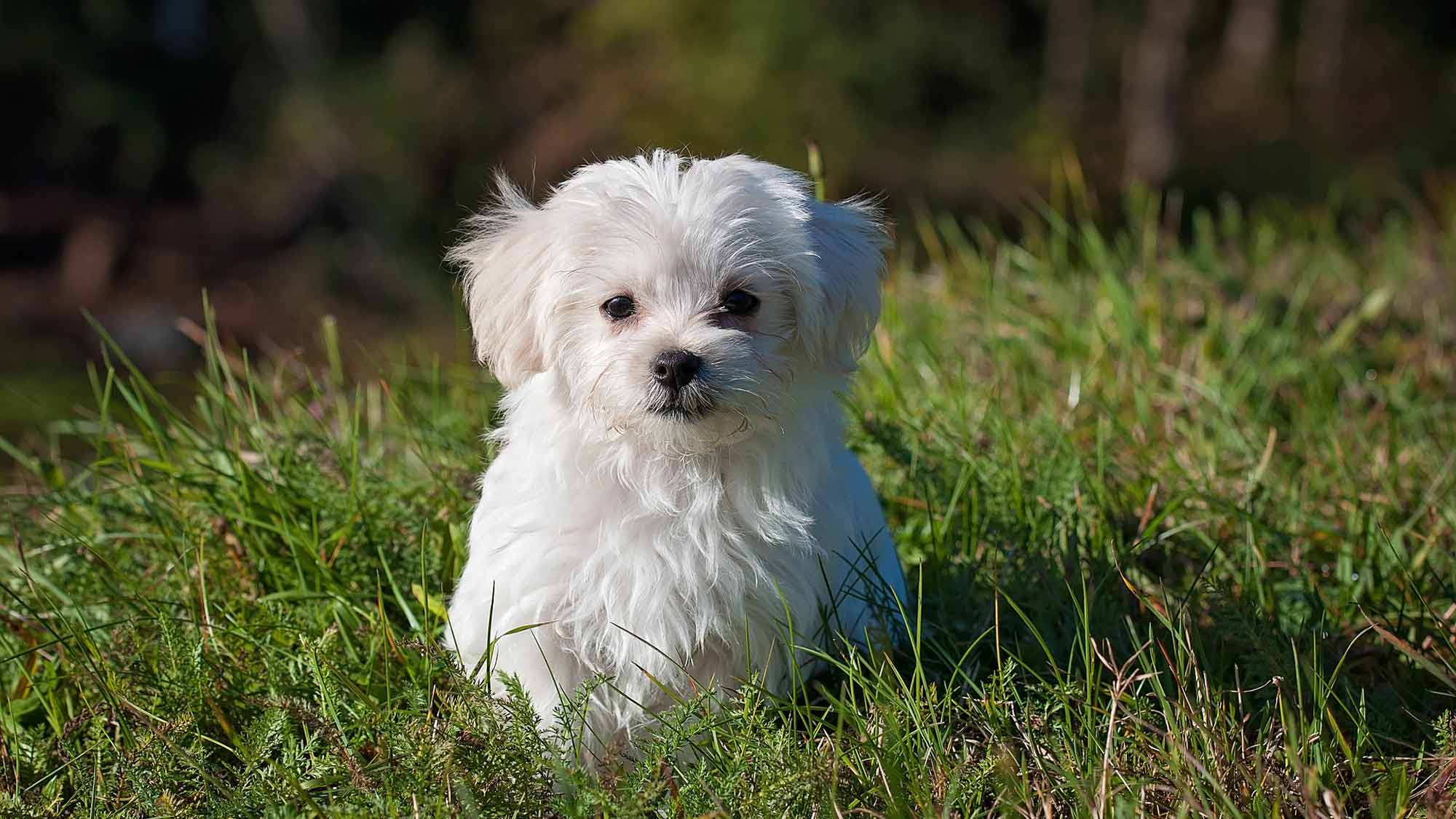 For dogs, it depends on the individual whether they'd be happier to stay in their home or go to a friend or family member.
Make sure you give who's looking after your pet all the information they need to care for them whilst you're away. The RSPCA has a holiday checklist to make sure you do not forget anything.
Holiday checklist
Details of your pet's usual routine and the importance of trying to stick to this as much as possible
provide their usual food and treats with feeding instructions (if your pet needs fresh food leave details of where to buy them)
your emergency contact details
your vet's contact details (including out-of-hours service)
if your pet isn't staying in your home, provide a familiar smelling item - for dogs and cats something like a blanket or a worn item of your clothing. For rabbits and small animals some used, unsoiled nesting material will help them feel comfortable in an unfamiliar place
important information about their health, including a supply of any medication and clear instructions on how and when to take
information about your pet's behaviour and personality including their likes and dislikes
details about how and when to exercise them
supplies such as leads, collars, litter trays, scratching posts and toys.
Pet sitter
If you can't find a friend or family member to look after your pet, think about getting a pet sitter. Finding a pet sitter can be a daunting task, as you want to make sure your pet (and property) is looked after properly. The National Association of Registered Pet Sitters can provide you with a list of their members.
Here is a list of suggested questions you should ask your pet sitter:
Can the sitter provide references?
Does the sitter have insurance?
Will they meet your pet first?
What experience does the sitter have?
What is included in the sitting service?
What happens in the event of an emergency?
Will the sitter send you updates?
Will your pet be around other pets?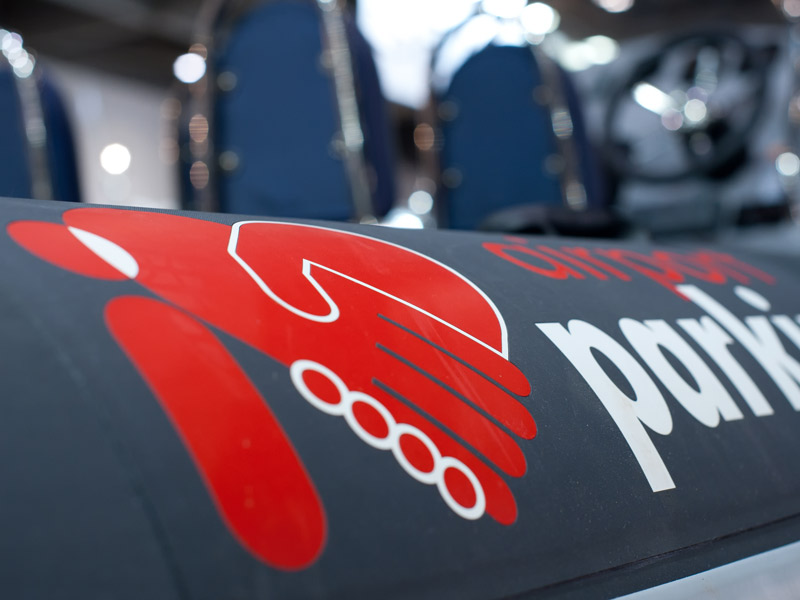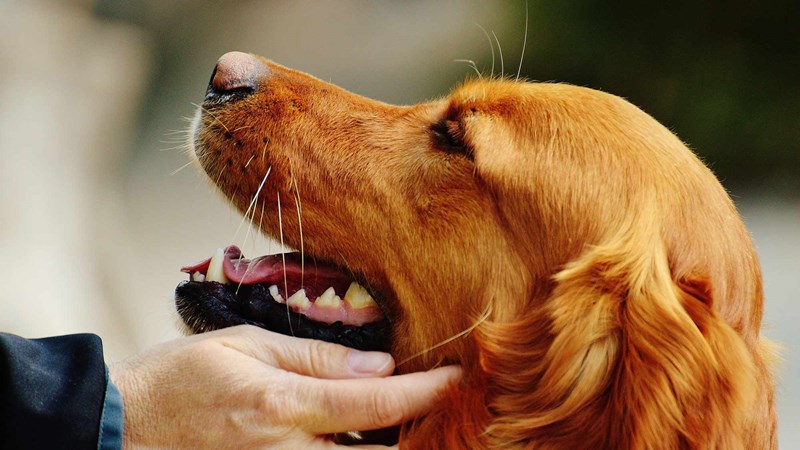 Boarding and Home Visits
One of the popular options is use a professional service such as Dorking Pet Care which provides a day and overnight dog boarding service from their homes in Dorking and Brockham. Your dog will be treated as part of the family, staying in the family home with their own dogs. This service includes an hour long daily walk and is subject to a trial. They are licensed with Mole Valley District Council and both premises have a 4 star rating. They can also offer small animal boarding for hamsters, mice, gerbils etc, living with them in their home.
This personal service is very different to the kennels which people often associate with boarding. For pets and their owners the separation can be challenging and making sure you are both happy with your choice is essential. Many of our team have used Dorking Pet Care and would recommend them.