Terminal 3 at Heathrow
Terminal 3 is now Heathrow's oldest terminal since the closure of Terminal 1 and was opened in 1961. It is currently used by Oneworld members and a few other airlines and is approximately 98962sqm in size. This makes it the third largest terminal at Heathrow currently. Located inside the central terminal area (CTA Heathrow) this terminal has over 16 million passengers passing through it each year.
The short stay car park located a short walking distance from the terminal is where our partners Drive Fly offer their meet and greet service at Heathrow. Adjacent to the airports own Valet Parking service one is able to access the Terminal via the footbridge which takes you straight in to Terminal 3 check-in. The address for Heathrow Terminal 3 is :- Heathrow Airport, Hounslow, Middlesex, TW6 1QG
Terminal 3 has only a short life left as plans to demolish it once Terminal 2 is complete have been announced. So for the moment enjoy the airport parking services we offer with the knowledge that you will have a great parking experience at the best possible price whatever parking option you choose!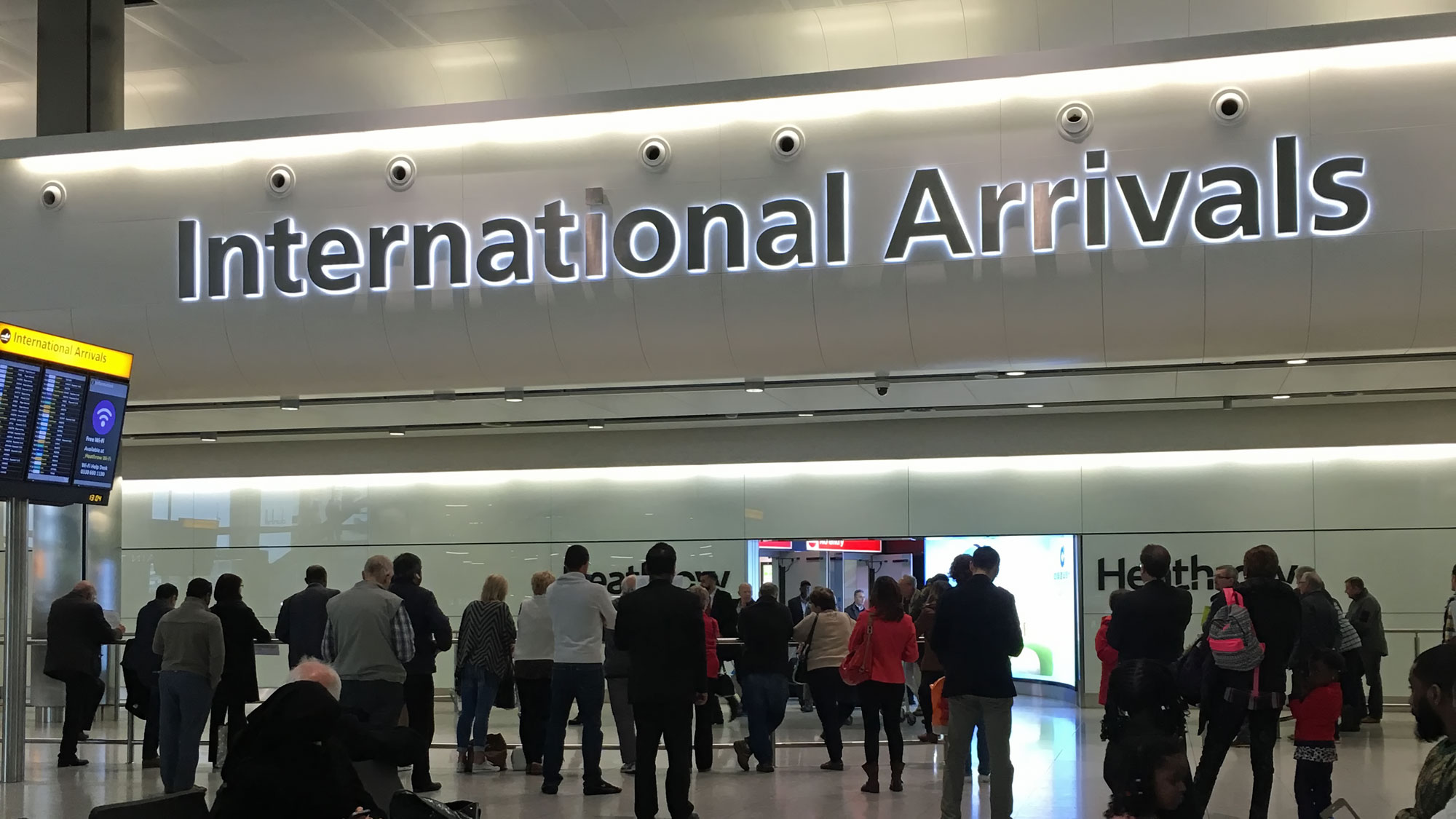 Booking Heathrow airport parking at Terminal 3
Booking airport parking at Terminal 3 couldn't be easier. Just have your flight information along with car details and you are all ready to go.
Choose your departure and return dates in the quote section to see our brilliant range of offers for all the parking products at Heathrow Airport and then simply follow the booking process.
Do you have an early morning flight, why not stay overnight in one of our carefully chosen airport hotels. This will ensure you are up and ready for your flight and also avoid delays. All of the Heathrow hotels are accessible by car and you are able to buy several types of parking with your hotel.
Also in addiction to parking at Heathrow, we offer a wide range of airport extras including travel insurance, lounges and car transfers.
Airport parking is also available at other London Airports – London Gatwick and Stansted.
We have carefully selected the best services to meet everyone's needs so get a quote now and let us do the rest. Remember to also give us some feedback on the service so we can ensure our providers continue to provide the best service for you.