Contact Us
Our friendly reservation team is on hand to help you with an queries you may have concerning any bookings made, which parking product might best suit your needs and any other advise which might help with your airport parking needs. They are all experienced, friendly and polite and will help talk you through any online bookings queries.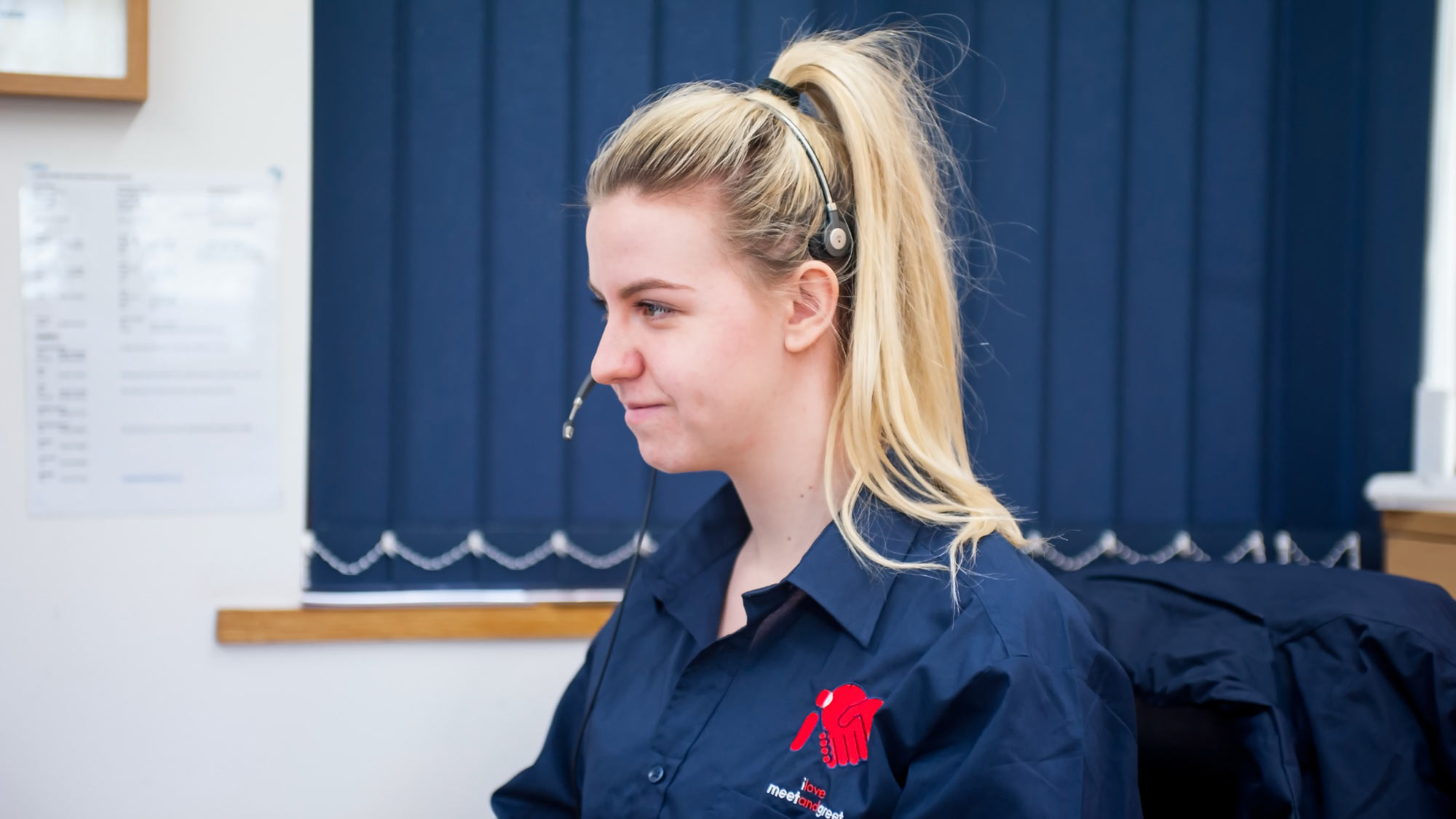 Opening Hours
Our office is open for reservations and enquiries from Monday to Friday between 10:00am and 13:00pm
Please email customerservices@iloveairportparking.co.uk with any queries during this time
Outside these hours bookings can be made online 24/7
Car Park Telephone Numbers
Below is a list of all our car park operators who can help you with any problems with your booking on the date of departure such as helping you find the car park if you get lost, change of collection times for meet and greet etc.
Any changes to your bookings prior to departure need to be made online or by emailing customerservices@iloveairportparking.co.uk
APH Ltd: 01342 710079
APH Manchester: 0161 945 8122
APH Birmingham: 01675 465916
Meteor Gatwick: 01293 824221 - option 1
I Love M&G Gatwick: 01293 824221 - option 1
I Love P&R Stansted: 01279 682233 - option 1
I Love M&G Stansted: 01279 682230 - option 1
SkyPark Manchester: 01614902482
SkyPark Liverpool: 0151 448 0300
Drive Fly Heathrow: 0203 675 0544 / 07540 465745