Stansted Airport Hotels and Parking
There are several hotels at Stansted where it is possible to stay the night and avoid the hassle of the M11 on a busy morning. Adjacent to the terminal is the Radisson Blu hotel which is a 3 minute walk in to the terminal. Opposite mid stay and adjacent to our sister company I Love Park and Ride's car park is the Holiday Inn offering a cheaper option for an overnight stay. The Premier Inn in the same vicinity, offers a comfortable night's stay with the local McDonalds and Starbucks a couple of minutes walk away.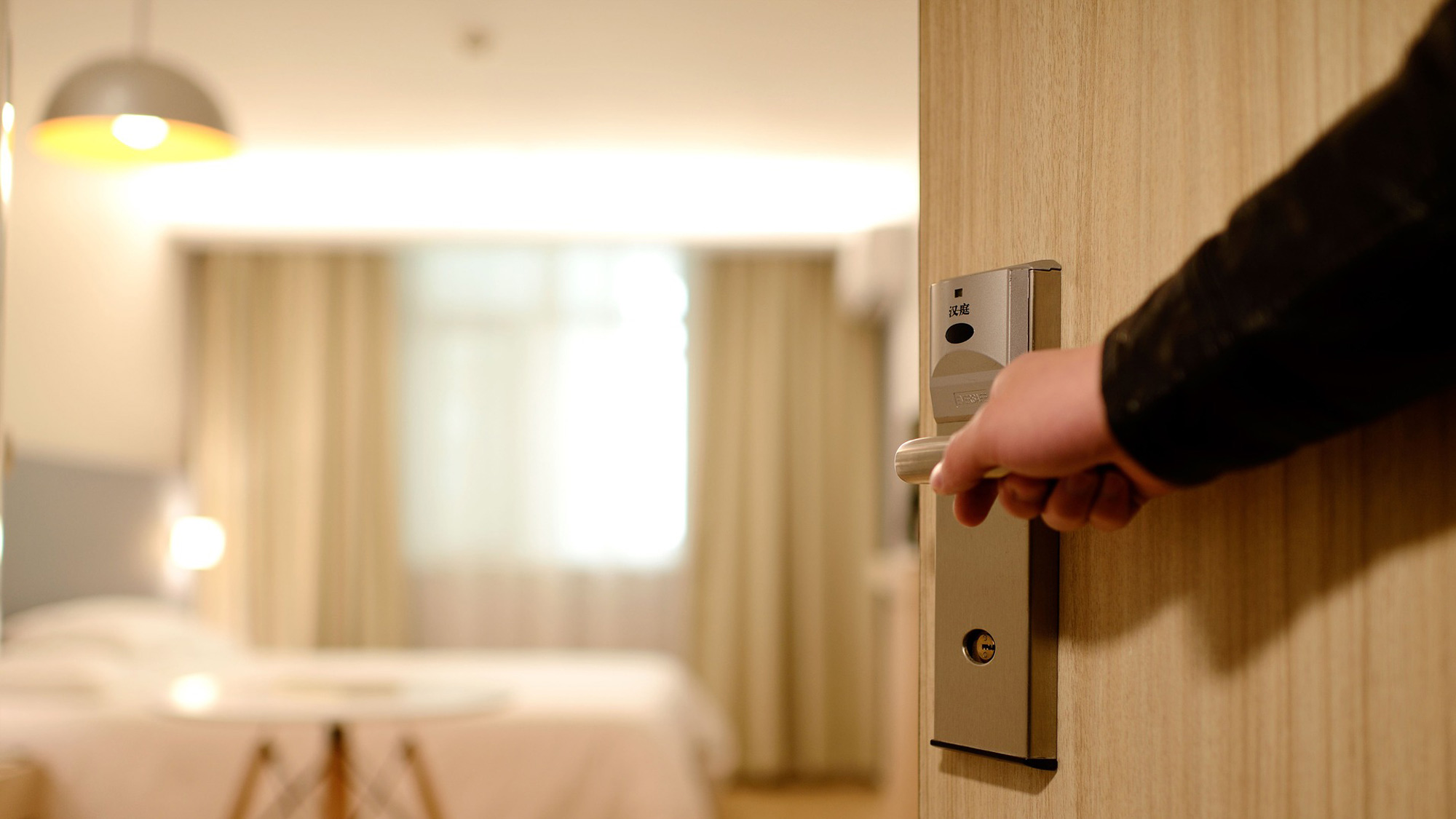 Slightly further afield, near to the Airport Long Stay car park is the Hilton. This hotel has recently refurbished dining facilities offering a nice selection for evening diners.
The new Hampton by Hilton is currently been constructed and it too will benefit from direct access in to the terminal
All hotels offer a transfer bus facility to the terminal at Stansted but at a cost to the client. Therefore when choosing your airport parking hotel package, remember to look for all hidden costs and consider choosing a meet and greet parking option with the hotel if you want to avoid the bus passenger transfer costs.
Alternatively choose a package which has a park and ride option at Stansted such as I Love Park and Ride, where you have the option of the Holiday Inn and Premier Inn next door to their car park. If you book parking through I Love park and ride you will be able to park here avoiding the hotel overnight parking charges and bus transfer fees in the morning.
Whichever Stansted airport parking with hotel package you choose you can be assured you will get the best value for money when you book direct through I Love Airport Parking.
Why book a Stansted Airport Hotel?