Hilton Stansted
Stansted is well known for its cheap flights to Europe and many people take advantage of this flying away for long weekends and mini breaks. Check-ins are normally early and therefore many people like to spend the night before they fly in a hotel located near the airport.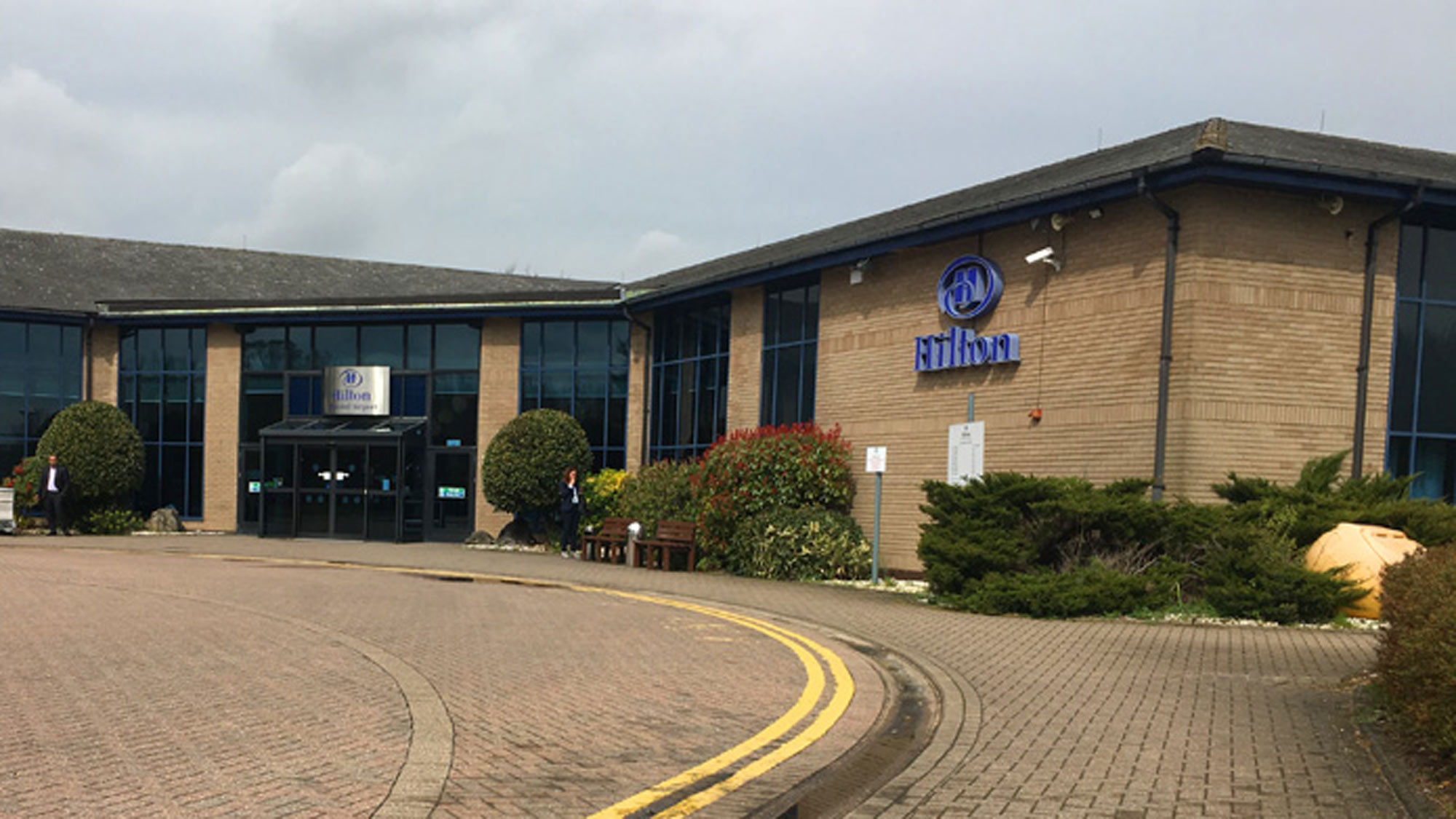 The Hilton is a lovely hotel, situated a short distance from the terminal adjacent to the Long Stay car park. It is located in a large open space and away from the rest of the airport traffic. The customer service is excellent and the restaurants serve great food. Parts of the hotel have been refurbished including the restaurant and foyer and although the rooms are a little less modern they are exceptionally clean and spacious offering the comfort one would expect from the Hilton group.
The I Love team has a long standing relationship with the Hilton at Stansted and is therefore keen to recommend this airport hotel to their clients. Although it is a short distance from the terminal it offers comfort and relaxation before your flight. The Hilton Stansted is ideal for families and when packaged with I Love Meet and Greet or I Love Park and Ride, you will get the best customer service and parking experience on offer at Stansted Airport.
Address and Directions
Hilton Stansted, Round Coppice Road, Stansted, CM24 1SF
Tel no:- 01279 680800
Why Book Hilton Stansted?
We have worked with the Hilton team there for many years and they provide great customer service

The Hilton has plenty of space to park your car overnight

The food is great and accommodation spacious

Prices start from £84 per room

Packaged with one of our parking providers, your airport experience will be complete