Park Mark
What is Park Mark?
The Park Mark Safer Parking Scheme is the National Standard for UK car parks created to ensure the safety of people and their vehicles. All Park Mark certified facilities are required to meet a challenging set of security standards, rigorously assessed by specially trained police.
These assessments ensure that certain security measures are being taken, such as the provision of adequate lighting, a clean environment, effective surveillance systems, and quality management. All of these practices have been proven to lead to a reduction in car park related crime.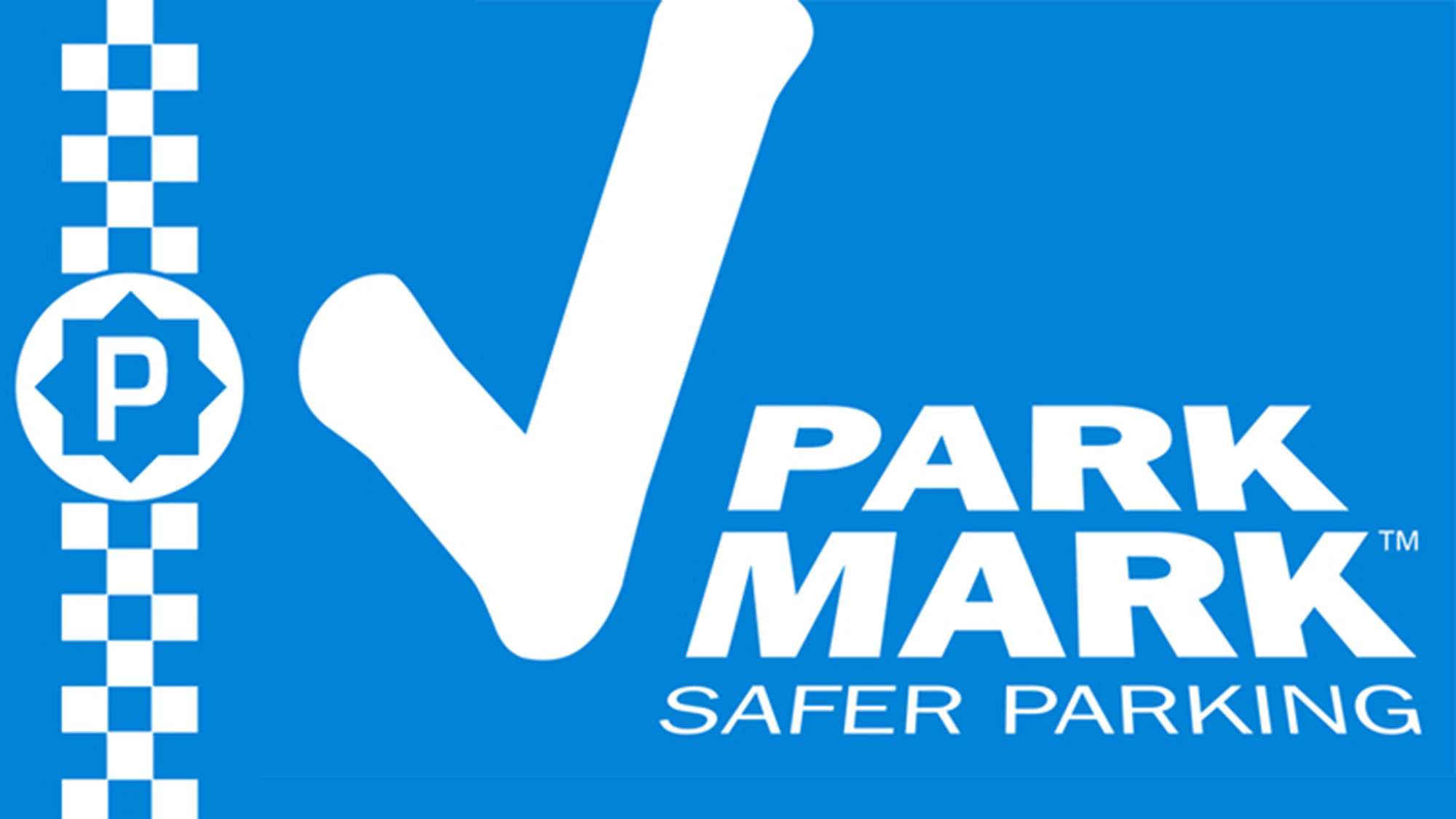 How many car parks hold Park Mark accreditations?
Only a quarter of all car parks in the UK have achieved the Park Mark Award, which is granted to individual facilities rather than an organisation on the whole. When you see Park Mark signage displayed, you know the difference between a car park that is safe for your car and one that is not.
Is my car safe with I Love Airport Parking?
At I Love Airport Parking we value the security of your vehicle, which is why all of our parking facilities hold Park Mark accreditations. When you use one of our meet and greet or airport parking services you know that your car is being stored in a secure and protected environment for the ultimate peace of mind. Park your car with confidence next time you travel, and find your perfect airport parking solution today with I Love Airport Parking.