The Horely Lions carried out their biggest annual event for the town on 3rd Novemebr 2018. The day started early with the team creating the fanatstic bonfire by stacking pallets and debris brought to them from local oragnisations. After about 3 hours this had been completed. Fencing off the firework landing areas was an important role for the more senior member of the Lions helped by I Love meet and greet lending them the use of their trailer and landrover. By lunchtime all was complete.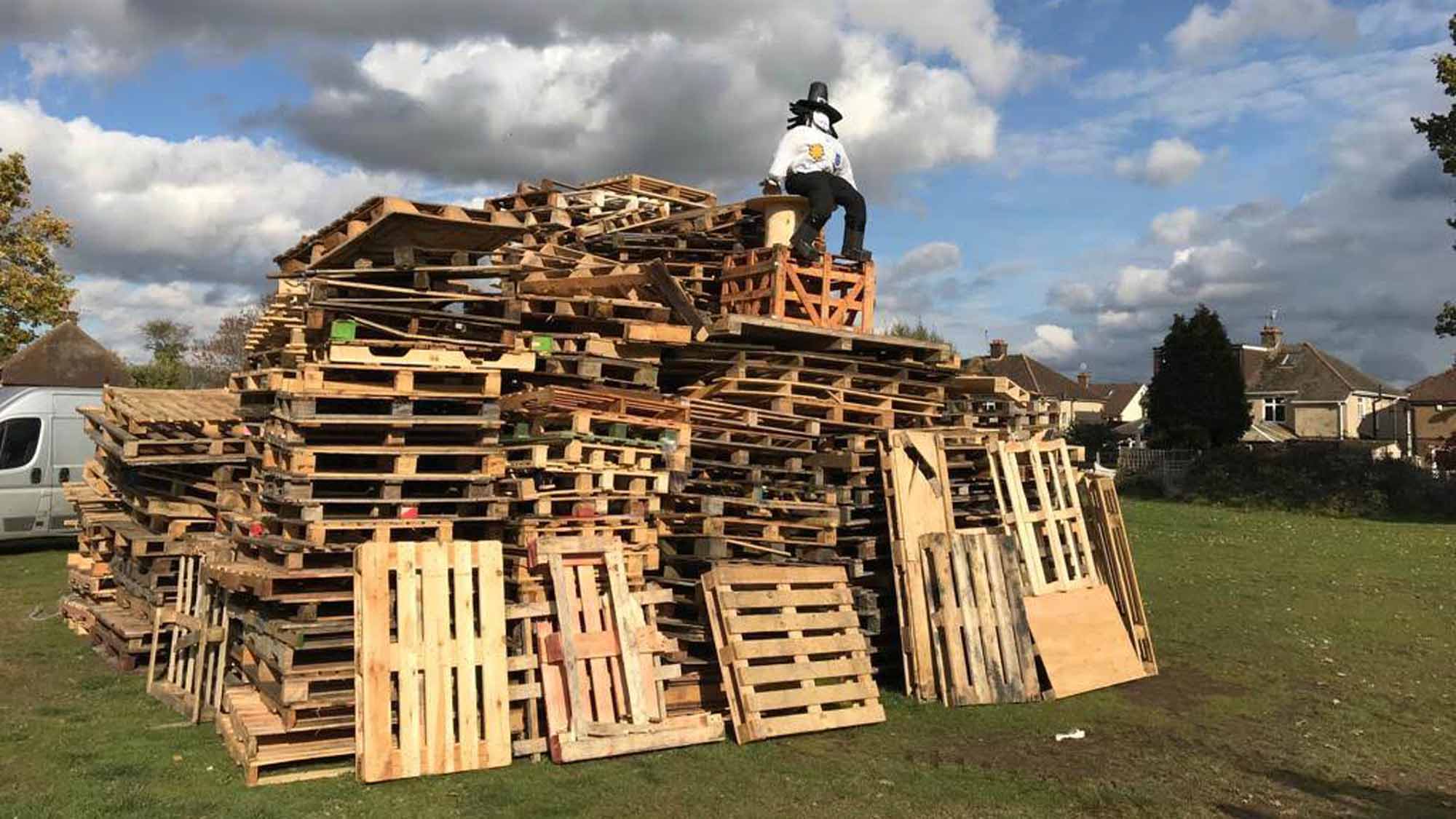 People started rolling through the gates by 6 pm and there were over 4000 people from the local community in the local park to watch the beautiful spectacle put on by the Lions. However there was a slight delay due to air traffic control from Gatwick probiting high flying fireworks dusiring a busy period at the airport!!
Eventaully the fireowrks went off and all who watched were impressed with the show.
What a fabulous night as they raised over £7000 for the childrens ward at the local hospital.