Premier Inn - Heathrow, Bath Road
Located on Bath Road, the Premier Inn offers a cost effective way to stay at Heathrow the night before your flight. It is located near to Terminal 2 and 3 but the hotel hoppa bus can take you to any of Heathrow' s terminals for £4.50 per person. Alternatively park in the hotels car park overnight and book one of our parking services at Heathrow which will save you £££s in the long run as you will not have to pay the bus fares to and from the hotel to collect your car.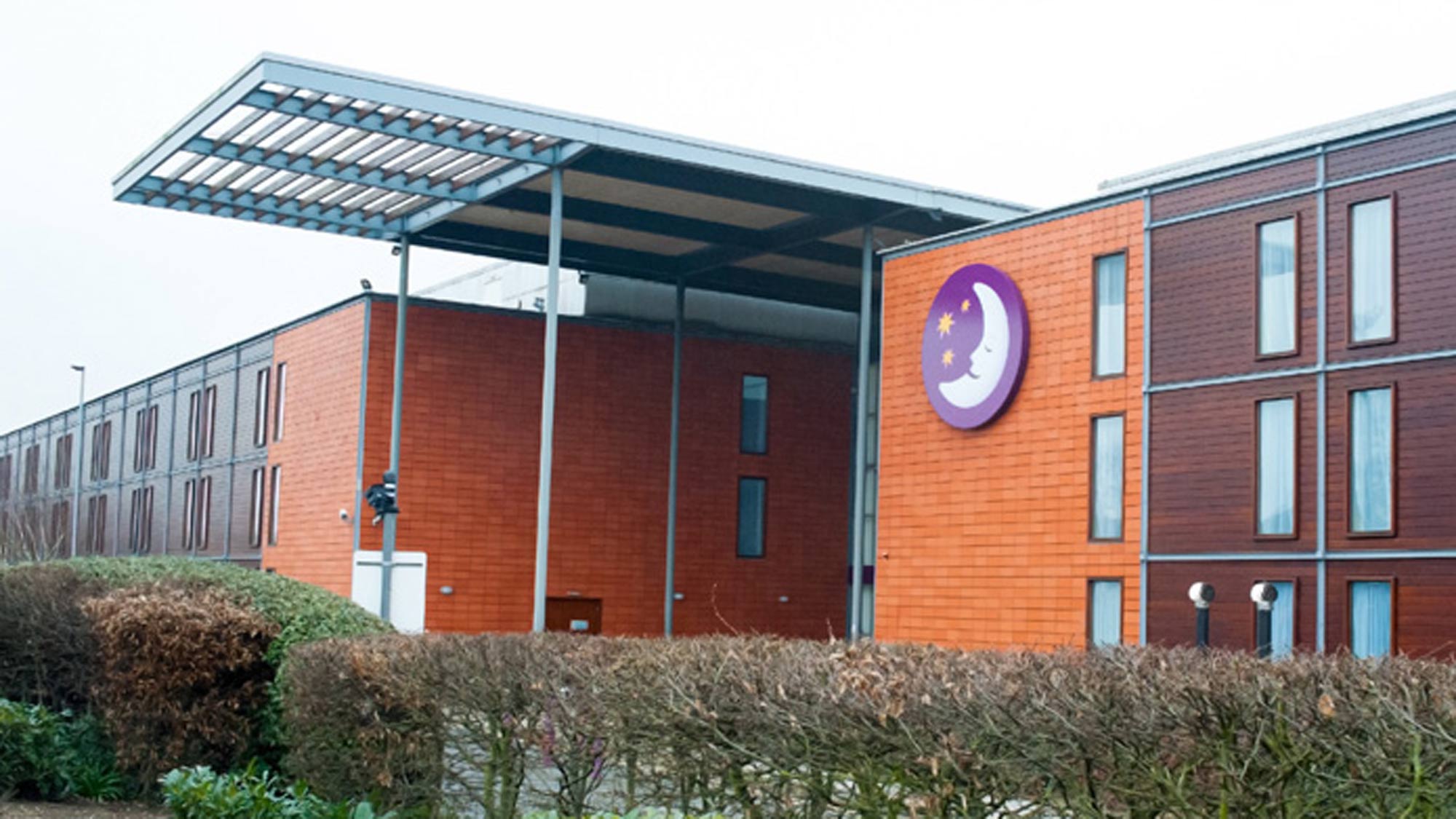 If you decide the Premier Inn Bath Road is for you then you can choose to park at Purple Parking Business parking which is actually located adjacent to the hotel. When you select your parking dates include your night of stay in the hotel to avoid any further parking charges.
Hotel rooms start at £35 per night
Hotel Address and Directions
15 Bath Rd, Hounslow TW6 2AB
From the M4(J3) follow Heathrow signs A312. When you reach the Waggoners roundabout turn right into Bath Road. After 1/2 mile you will see the hotel is on the left. There is limited parking on site and it is charged at £10 per 24hrs.
If you are using a meet and greet service the driving times to the terminals are as follows:- 2.1 miles to Terminal 2 which takes 5 mins by car and 2.2 miles to Terminal 3 which takes 5 mins by car
If you buy a car parking overnight package and need bus transfers to the terminals you can book your hotel hoppa transport here
Why Choose Premier Inn Bath Road?
It is located on Bath Road only a few minutes to Terminal 2 and 3

Other terminals are easily accessible if you choose meet and greet parking services

It offers a competitively priced overnight stay in comfortable surroundings

You will not be late for your flight due to its proximity to the terminals