Airport Extras
Airport parking is just one part of the journey through the airport. There are other services available which can enhance your airport parking experience. From airport lounges to last minute foreign currency, you are able to book anything you may have forgotten. We have carefully chosen the products for you that can enhance your trip with both quality and value for money being important factors in our selection for you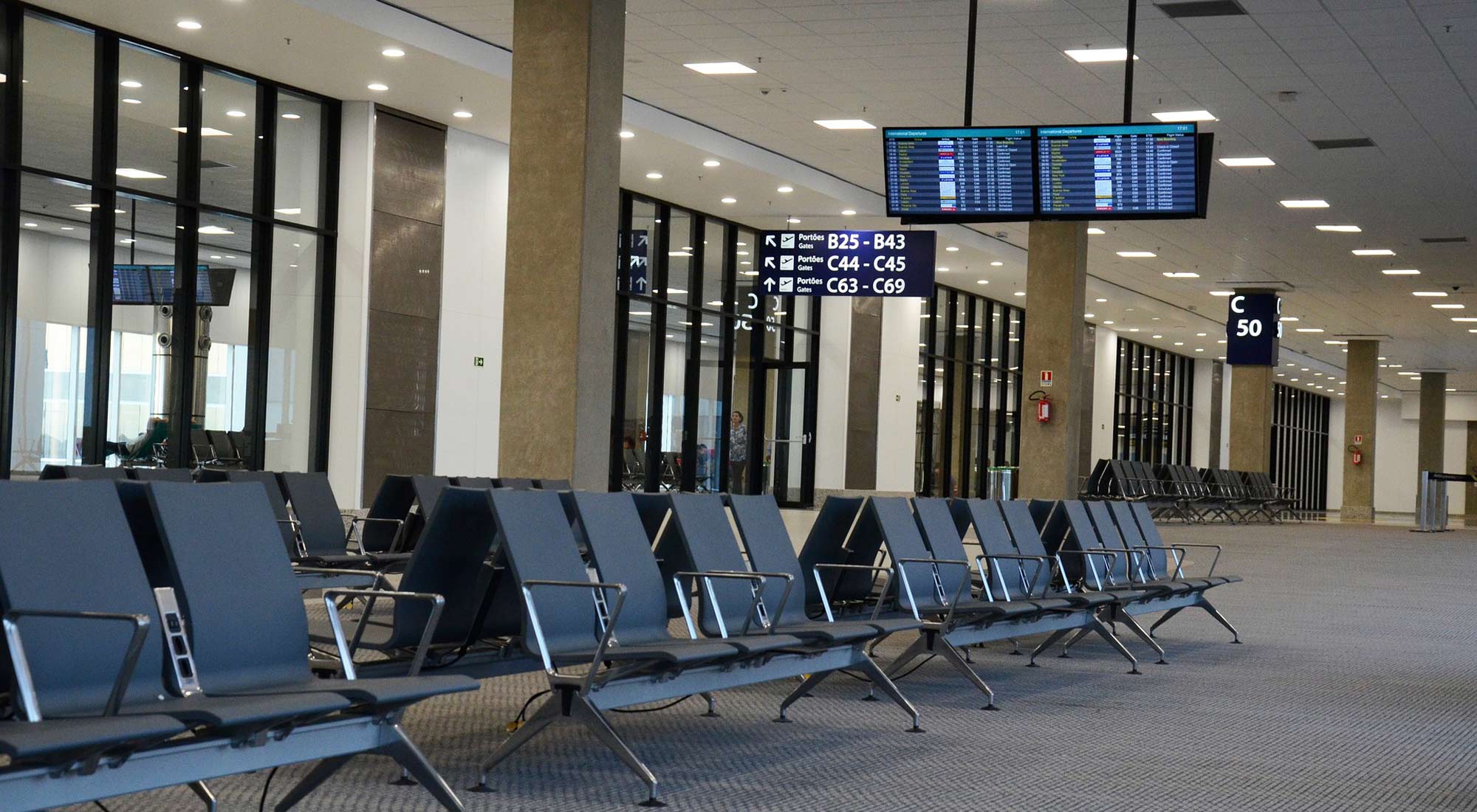 Airport Lounges
If you are travelling for business an airport lounge is an ideal place to wait for your flight so you can read those last minute emails, make a few phone calls or simply relax. Lounges are also ideal for those who are travelling with young children as there are many things for them to do whilst they wait for the flight. Lounges at Heathrow such as No.1 Traveller offer baby changing facilities, TV rooms and all sorts of goodies to keep your children occupied.
Travel Insurance
Do not travel abroad without insurance is our advice to you. It is essential in case you get sick that you are properly covered and can be looked after and if you book direct with us you will be able to choose an option which will cover your type of trip
Car Transfers
Flying out of one UK airport but back in to another maybe considered a nightmare. But do not worry car transfers are available between Gatwick, Stansted and Heathrow where you can have your car waiting for your return
Foreign Exchange
are it is this meet and team appreciate how stressful it can be before you actually catch your flight. We have therefore chosen some airport extras which we believe will enhance your airport experience and allow you to catch your flight relaxed and stress free.
Car Cleaning
Have you car cleaned whilst you are away. Various cleaning options are available at many of the airports we sell so make sure if you want to return to a shiny clean car request information on car cleaning options