Gatwick Airport Parking
Save up to 20% - with promo code MAR2022
I Love Airport Parking offers a wide choice of airport parking at Gatwick. With our expertise, we guarantee you the best airport parking deals. Always book direct for best deals.
Our cheapest deal at Gatwick is currently £43.80 for 8 days parking in November when you book I Love meet and greet using our 20% discount code - only available on this website (£5.47 per day)
TOP TIP
make sure you compare services to ensure you get a like for like service comparison.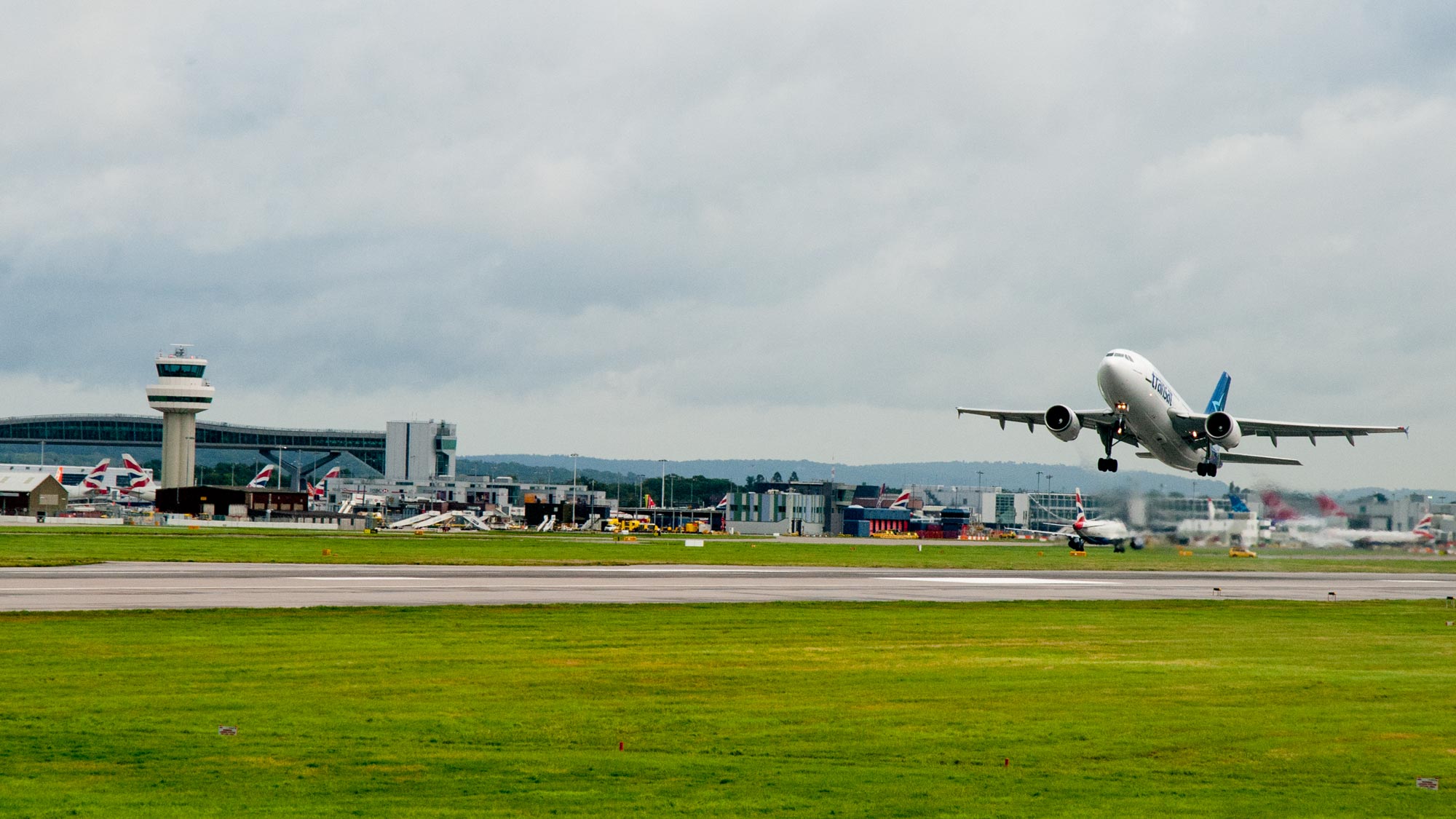 The UK's second busiest airport, Gatwick offers good road links to the rest of the country and is easy to reach by car. This means driving to the airport is a popular option for most travellers and there are plenty of Gatwick airport car parks to choose from. Located within the airport's official boundaries, Gatwick's own car parks are usually the most expensive option and can still be time-consuming to use. In contrast, off-airport car parks are more affordable, boast securely accredited car parks and offer first-class customer service.
Gatwick Airport has an Approved Operator Scheme, which means you can pick a provider and know you and your vehicle are in safe hands. Whether you choose a great value Gatwick park and ride service, or the more luxurious meet and greet Gatwick parking, there's a whole host of great airport parking options on offer at I Love Airport Parking.
Why buy car parking at Gatwick from I Love?
Our team have over 30 years' experience in the airport parking industry

We've researched, tried and tested all of our Gatwick Airport parking providers

All Gatwick operators we work with hold the prestigious Park Mark award for their car parks

We believe in offering quality service at a reasonable price

Meet and greet offers exclusive valet-style airport parking

It's easy to compare and browse the best airport parking options avaliable
I Love Airport Parking also providers services for other UK airports including Stansted, Heathrow , Manchester, Liverpool and Birmingham