Car Transfers
I Love Airport Parking has the perfect solution for those departing from one airport but returning to another. We are able to offer a car transfer service which is available for departures and arrivals between Gatwick, Stansted and Heathrow. This service must be pre-booked with at least 48 hours notice to ensure your car is ready and waiting for you at the right airport.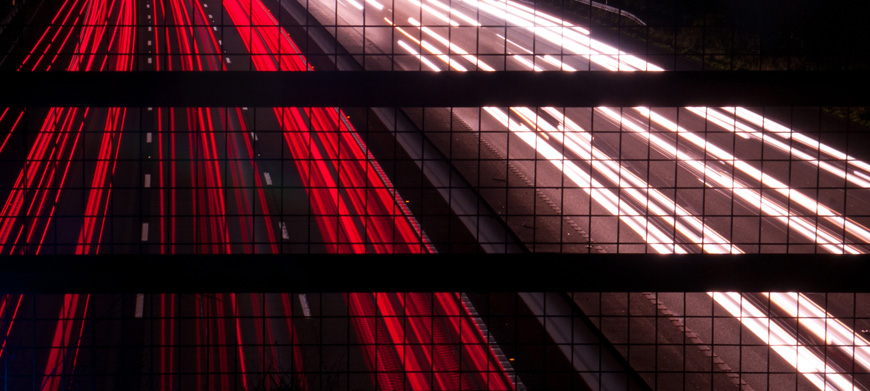 Please call our reservation line to arrange for a car transfer on 01293 577988.
The costs are as follows
Gatwick - Heathrow / Heathrow - Gatwick = £95
Gatwick - Stansted / Stansted - Gatwick = £110
Heathrow - Stansted / Stansted - Heathrow = £120
Why use our transfer service?
It saves time and hassle - your car is ready and waiting on your return

It removes the worry of how you collect our car when arriving and departing at two different airports

There is no need to catch public transport to collect you car
So if you need our transfer service call 01293 577988 to book