Meet and Greet Airport Parking
Meet and greet parking is otherwise known as valet parking. Originating from the USA, valet parking was offered as a personal way to have your car parked when you pulled up outside the doors of a restaurant or hotel. Now often known as meet and greet parking the same concept applies. Drive to the airport terminal and a professional, uniformed driver will meet you there as you pull in. All drivers of the operators we work with have ID, which gives you peace of mind and are usually uniformed with the operator's brand. The driver will provide you with return instructions and show you the collection area. From there you can walk to check-in within minutes.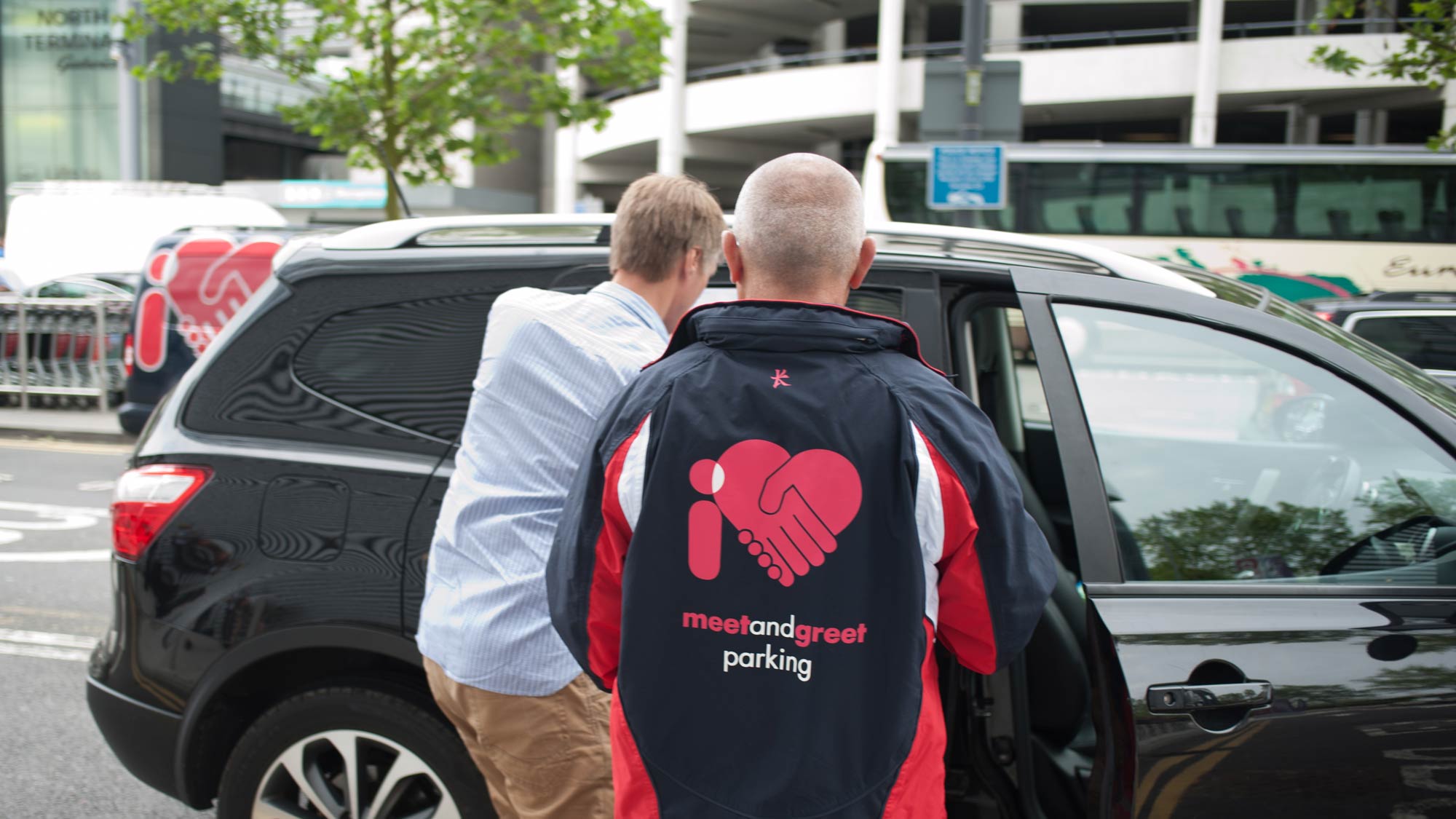 The driver will then park your car in a Park Mark awarded car park ensuring your car is safe at all times.
On your return your car will be brought back to the terminal ready for you to collect it and drive straight home.
Why use meet and greet?
This is the easiest way to park as a driver does all the work for you

You can be at check-in within minutes

Your car is returned to you warm and working ready for your drive home

Step in and out of your car at the airport terminal and be on your way without the hassle of catching an airport transfer bus

Ideal for all: those travelling with young families, those with heavy luggage like golfers and skiers or simply business travelers in a hurry - meet and greet airport parking saves time