APH Park and Ride Gatwick
With service second to none, APH Park and Ride Gatwick is a great option for those who wish to save money when leaving the car at the airport. Offering expertise in the industry, with over 30 years' experience and having won numerous awards for their customer service, APH have been a top provider to work with over the past two decades. We're always very vocal about recommending these Gatwick park and ride providers but it's important you leave plenty of time for handover and transfer time.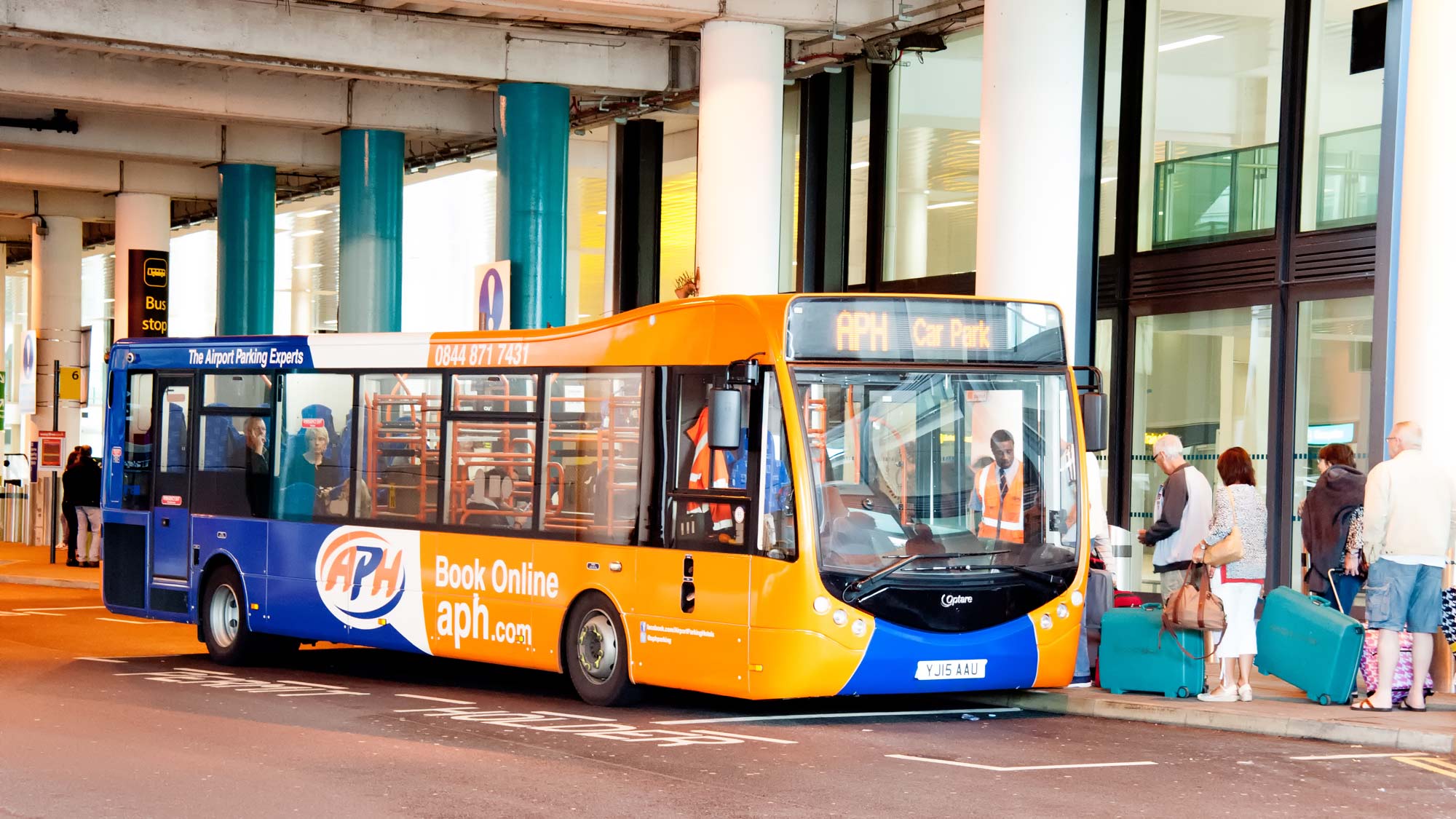 Park and ride is often considered a time-consuming way to leave a vehicle at the airport. However, excellent value and good service can make this parking choice a clear favourite for many travellers. To avoid rushing, it's a necessity to give yourself extra time when using park and ride. Connecting services to the airport's North and South Terminals run every 20 minutes and it's a quick drive to the terminal buildings. The designated drop zones are situated only a short distance from departures so you won't have to travel far with heavy bags. Those with a little less time to spare at the airport should discover the benefits of choosing a meet and greet Gatwick service.
Why choose APH Park and Ride Gatwick Airport parking?
Award winning company with over 30 years' experiencing

Fast and frequent bus transfers to the North and South terminals

Inexpensive option for Gatwick Airport parking

Park Mark car parks are safe and secure places to store your vehicle

Drop off and collection zones are close to the terminal buildings