Gatwick I Love Meet and Greet
Save 20% today with code JUL2021
Our sister company, I Love Meet and Greet, are our chosen provider of this first-class parking service at Gatwick Airport. Offering a service with zero hidden fees, I Love Meet and Greet Gatwick is a great choice for those travelling in a hurry, with young children, heavy bag or those simply wanting to eliminate the added hassle finding parking at a busy airport can bring. The friendly, professional team have been providing meet and greet parking at Gatwick Airport since 1984, giving them over 30 years' experience in this competitive industry. All car parks also hold the prestigious Park Mark award, so your vehicle will be safely and securely stored during your absence.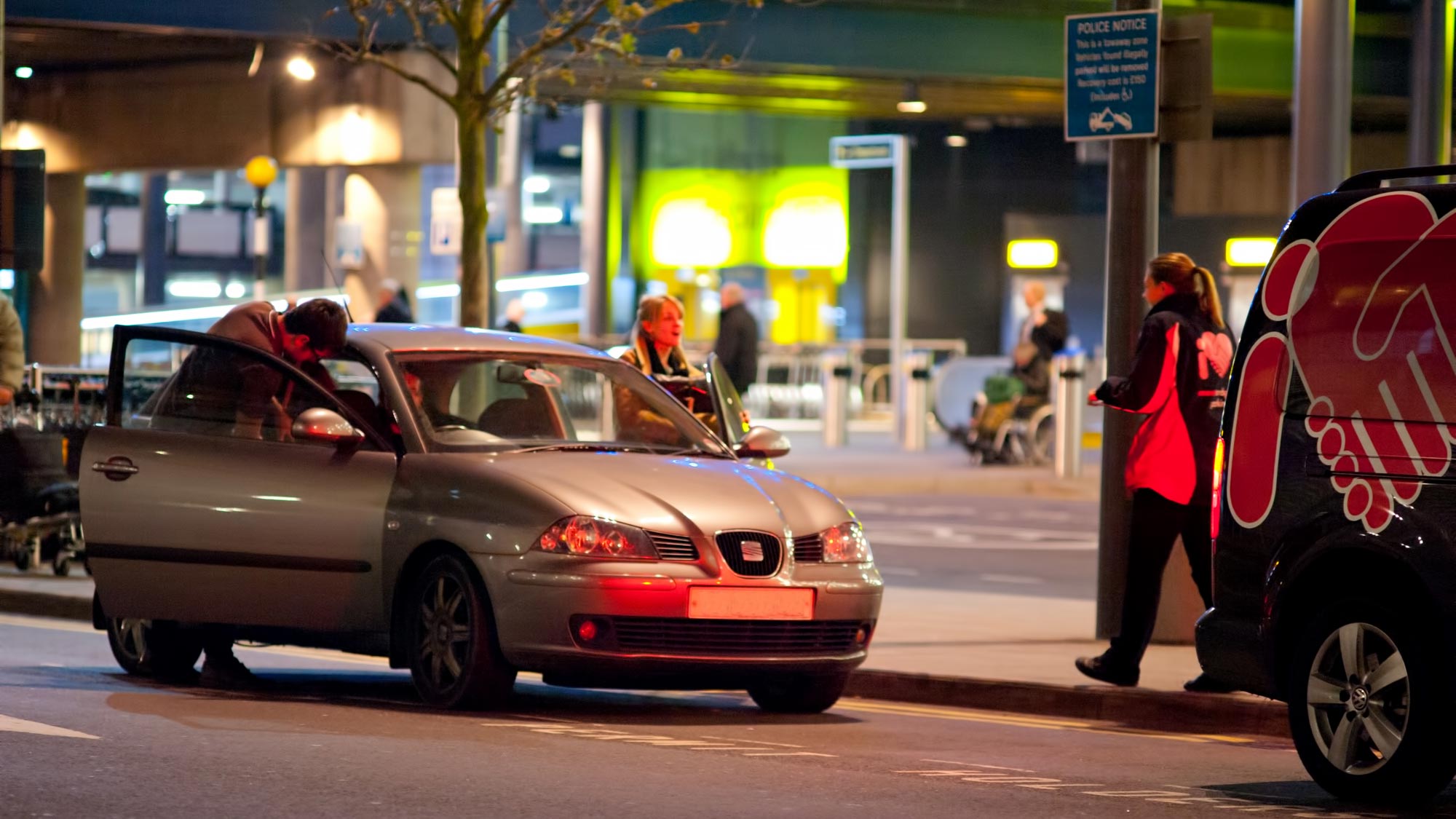 As one of only three approved operators offering valet-style parking at Gatwick, I Love Meet and Greet will collect your car from the forecourt adjacent to the airport's terminal buildings. This means you can head straight to check-in without the hassle of catching a transfer bus or competing for parking spaces. Upon arriving back into Gatwick, a uniformed driver will be ready to meet you with your car, so you can head straight home after a long journey. Operating from the forecourt makes I Love Meet and Greet Gatwick a preferred provider, as other businesses operate from the short stay car park, which is harder to reach and further from the terminals.
Why book Gatwick Airport parking with I Love Meet and Greet?
Quickest and simplest way to leave your car at Gatwick Airport

I Love Meet and Greet Gatwick boasts over 30 years' operating experience

All staff are friendly, professional and wear the I Love Meet and Greet uniform

Drop your car outside the departure terminal and head straight to check-in

Collect the vehicle from the forecourt upon your arrival back into Gatwick

Competitively priced against all other operators so you'll always get the best deal

Park Mark assured car parks are safe and secure

Save money when you book Gatwick Airport hotels and meet and greet parking together