Gatwick Parking - North Terminal
The North Terminal at Gatwick currently houses most EasyJet flights and several other airlines including Virgin Atlantic. In January 2017 the airlines switched, so that Virgin and all EasyJet flights now depart from the North Terminal whilst British Airways and others now go from the South Terminal.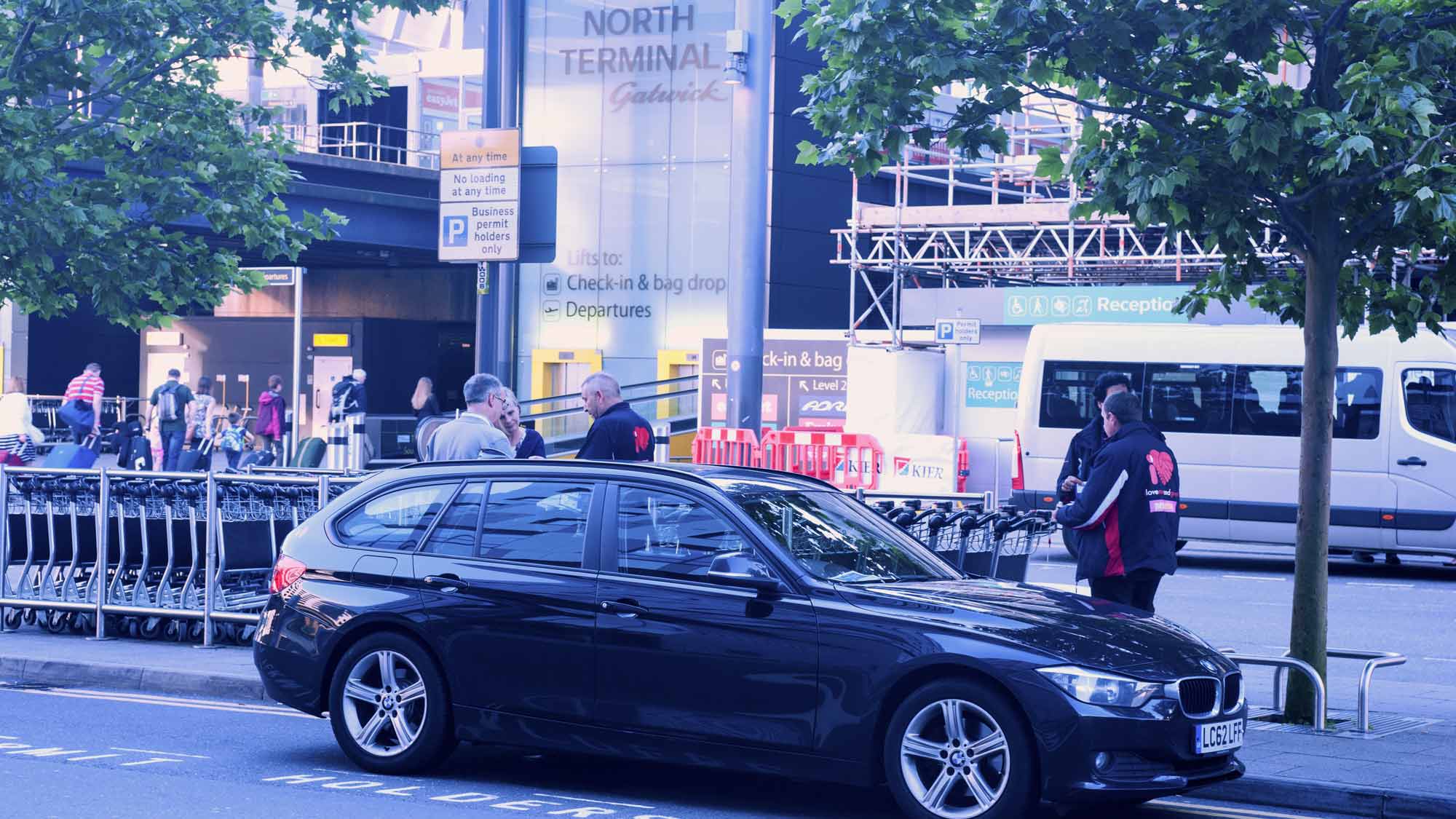 The North Terminal is the airports newest terminal, built in the 1980's it became the British Airways terminal. With the more recent opening of Terminal 5 at Heathrow, many British Airways flights relocated there, leaving the North Terminal available for other low cost airlines. Today it is considered the busiest terminal at Gatwick from a parking perspective and all of our operators provide parking services to the North Terminal.
Booking Gatwick North Terminal Parking
Booking airport parking at North Terminal is easy to do. Make sure that your flight departs and arrives back to the North Terminal. Have your flight time to hand with your car registration and your departure dates and times.
Select your departure and return dates in the Quote box and you will then see the parking services available at Gatwick. Booking is easy and you can either select the Express check-out or take time to register your details now so you can benefit from our weekly offers. You will also be able to see your booking history and all your details will be stored for your next booking.
Airport parking is available at both Gatwick Terminals as well as the other London Airports – Heathrow and Stansted
We have carefully selected the best services to meet everyone's needs at Heathrow so get a quote now and let us do the rest. Remember to give us feedback so we can ensure our service providers continue to provide the best services for you.