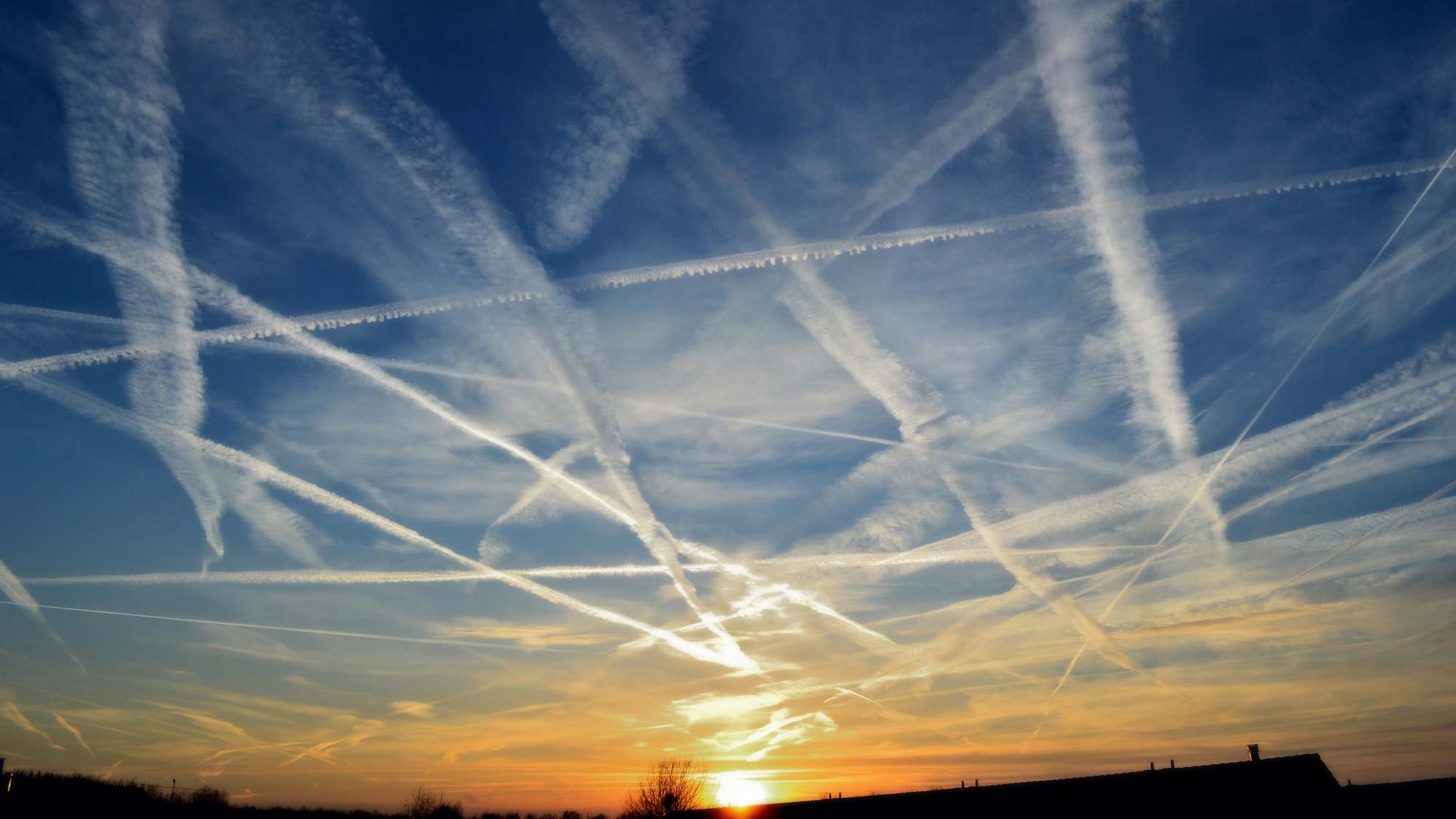 The National Air Traffic Services (NATS) has announced that in April of this year it handled 212,675 flights in UK airspace, an increase of just under 2% compared to April 2018. As well as growth at the big five London airports, there were increases in transatlantic and non-transatlantic international overflying traffic.
Following on from a busy April, on the 24th May a record-breaking 9,000 flights were recorded, beating the previous record of 8,854 flights handled by air traffic controllers on 25 May 2018 and significantly higher than the average of 7,000+ flights per day that is usually seen.
As well as the May Day Bank Holiday and school half term, events such as the Cannes Film Festival and Monaco Grand Prix all contributed to the increase in flights in UK airspace and throughout Europe. The finals of the Europa League Final in Baku and the Champions League Final in Madrid also resulted in a substantial increase in charter and private jet flights as fans are keen to travel and support their teams.
The International Air Transport Association (IATA) expects 7.8 billion passengers to travel in 2036, a near doubling of the 4 billion air travellers which flew just two years ago in 2017.
The good news about all these extra flights is that we, as travellers, will have much more choice. We will have more choice of airlines, more choice of airports and more choice of destinations. Our airports are going to get better, with more facilities and interestingly, according to NATS, better technology will keep delays to a minimum. Year to date, the average air traffic control delay per flight is just 2.2 seconds.
If you need help choosing your airport parking then I Love airport parking is the best place to start. We have selected the best options for you, based on our years of airport parking experience.