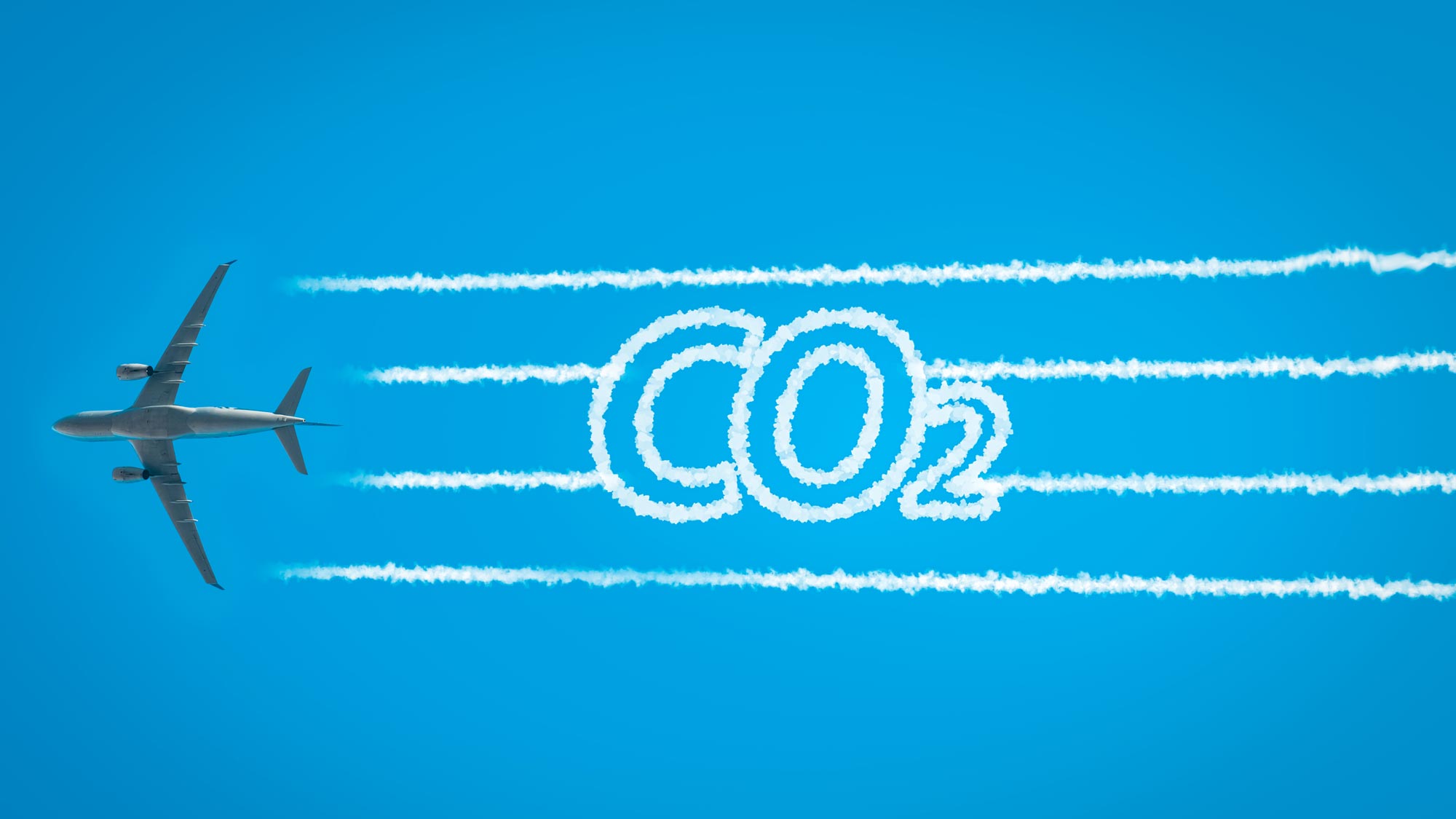 The UK Parliament has this year legislated to cut greenhouse gas emissions to net zero by 2050, and the Committee on Climate Change has recommended to ministers that aviation should be included within these targets. So when airlines from around the world meet this week, sustainability will be on all their minds.
Airlines supported the net zero legislation because they recognise that the world has changed. Governments – and passengers – have made it known that for aviation to continue to grow it must demonstrate it can do so in a responsible manner. The current demonstrations and protests in London, where the airlines are meeting are a clear example of how important this issue is.
It is also fundamentally obvious that many of the Extinction Rebellion movement are frequent flyers – people who used to travel a lot for work and leisure and people who are prepared to stop flying.
Air travel currently accounts for just 2% of global emissions but as other sectors start to implement their measures, this share will rise. The good news, however, is that the UK has already made an excellent start in responding to the challenge. The government played a key role three years ago in establishing the Carbon Offsetting Scheme for International Aviation (CORSIA), which from next year will address increases in total emissions from international aviation.
Last month marked the first step of the UN's CORSIA scheme, which aims to ensure any rise in international aviation emissions above 2020 levels are offset elsewhere. The scheme was agreed by 192 countries in 2016 through the UN's aviation agency. It is significant because of the aviation sector's large and rapidly increasing CO2 emissions. If aviation were a country, it would be the sixth largest in the world, between Japan and Germany.
Another factor is new engine technology and in the UK we have already been successful in decoupling growth in aviation from growth in emissions, thanks largely to the tens of billions of pounds invested by airlines in the latest engine technology.
Hundreds of new planes have entered service – with many more on order – and these emit substantially less carbon than their predecessors. To use one example, the Airbus A320neo can provide 20% less fuel burn savings by 2020 compared to the A320ceo.