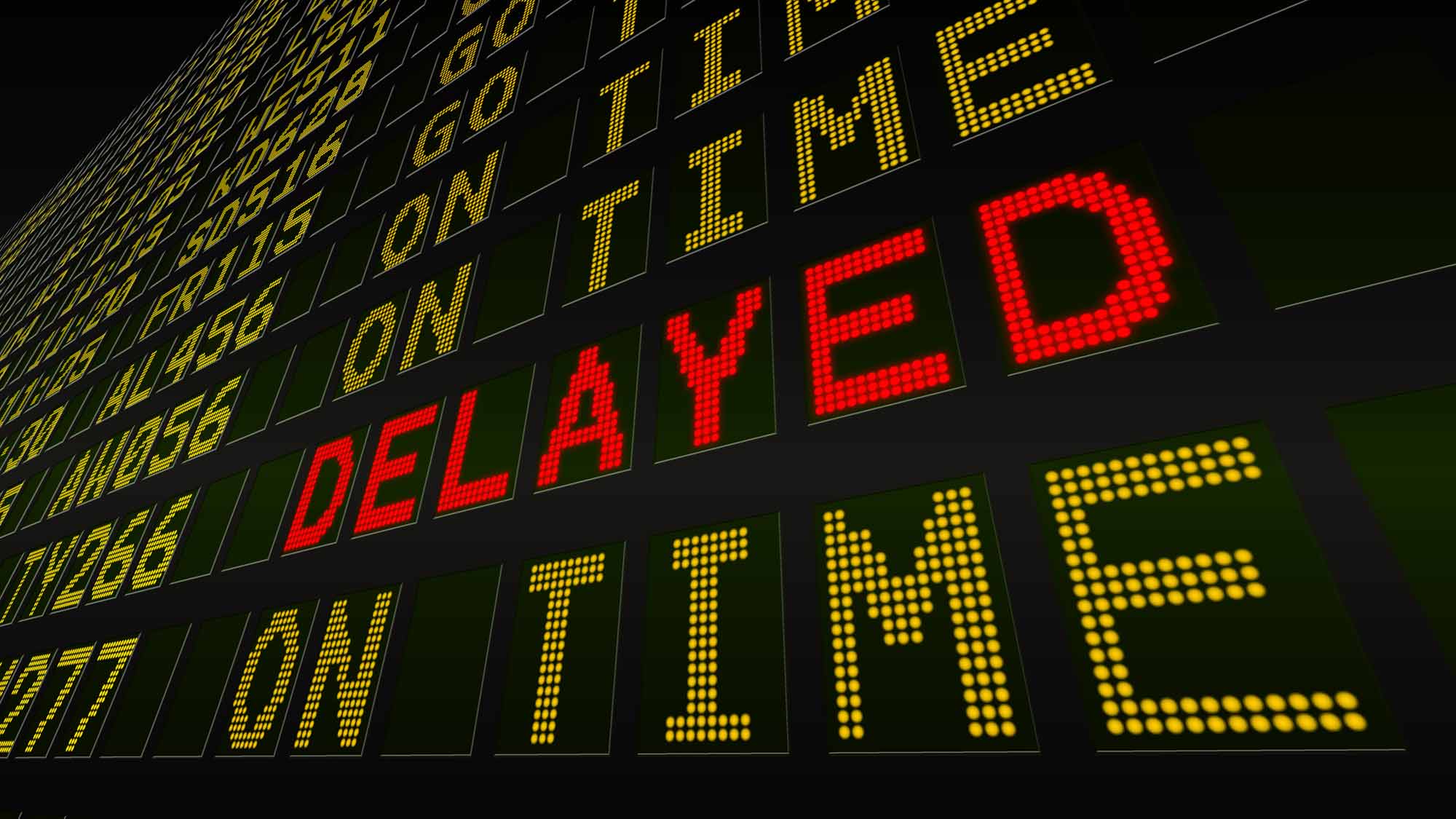 According to research by the Press Association the data revealed that Belfast City airport had the best performance, with an average delay of eight minutes, followed closely by Liverpool at ten minutes. Doncaster Sheffield, Exeter and Bournemouth all had delays of 12 minutes.
Unfortunately, the data also showed that Stansted was the worst UK airport for delays in 2018 where passengers at the country's fourth-busiest hub experienced average delays of 25 minutes. Stansted has blamed "adverse weather and air traffic control issues".Gatwick performed slightly better with an average delay of 18 minutes whilst Heathrow, the busiest airport in Britain, scored better than most with an average delay of 13 minutes.Birmingham and Luton were the joint second-worst hubs with average delays of 19 minutes.
The Press Association included data from both scheduled and charter flights in its investigation, but not cancelled services. Average delays across all 24 airports were 16 minutes in 2018.According to Stansted airport, a multi-million-pound investment by Ryanair is helping to improve punctuality. Stansted airport has received approval to raise its passenger cap from 35 million to 43 million a year and is due to open a new arrivals terminal in 2020.