What is park and ride?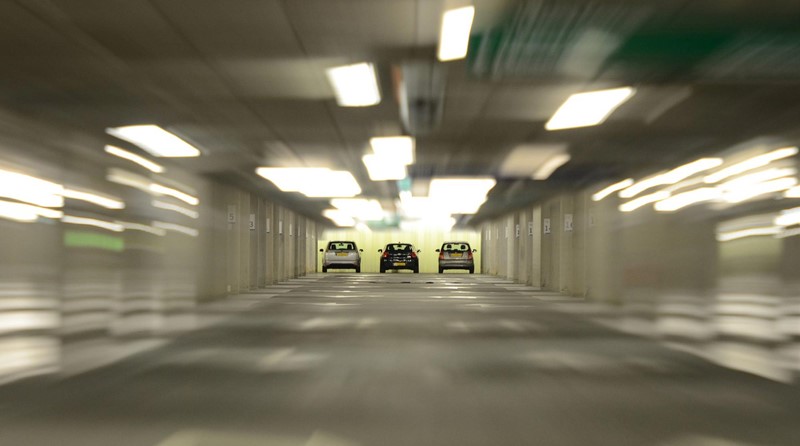 There several terms used in the parking industry which can have different meanings depending who is using the words and in what context. In our blog we will take an occasional look at some of these terms and try to provide some clarity.
Park-and-Ride is generally supposed to be used when a driver takes their car to a car park and then leaves it there to continue to their next stop via another means of transport, usually a bus. There, however, as you might expect many variations of this simple concept.
Firstly park-and-ride can be used in towns where local councils are trying to encourage visitors to leave their cars on the outskirts, either because the town centre become congested with cars or because there is simply no space in the town centre to park. Costs for this type of parking can sometimes be free, a charge for just the parking or a charge for the bus or even both. This type of park-and-ride is nearly always cheaper than the parking in the town centre, for obvious reasons.
Park-and-ride can is also commonly found at airports, where again there is a worry about congestion by the terminals or, as in the case with any new airport terminal built recently, there are not sufficient spaces for the demand. With airports in the UK trying to confirm to strict surface access regulations imposed by central government which restricts the construction of car parking facilities, even the airport authorities themselves can not offer enough car parking spaces.
This means that the areas surrounding airports such as office and industrial estates, brownfield sites and even fields are turned into a mix of authorised and unauthorised car parks. Reputable operators will have planning permission (with a maximum number of cars permitted) and will have invested in hard standing, fencing, security equipment and protocols as well as other infrastructure. Other less professional companies will rent a field, and numerous examples have been reported in the press over the last twenty years. Unfortunately, customers choose the lowest price but do not research their choice fully to understand exactly what they are buying.
A professional park and ride operation will provide good directions to their site, will have visible signage on the route to their site as well as clear directional signs once in their compound. There will be a reception to hand in your keys, a covered bus stop to wait for your transfer to the airport and helpful staff to assist at each stage.
By
Stephen Forster
at 13 Sep 2018