Reviews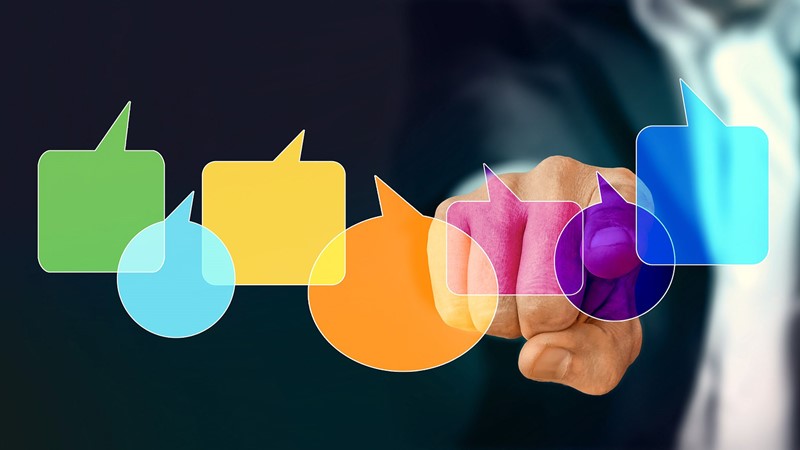 One of the great advantages of the internet is the access to reviews of products, services, restaurants and indeed almost anything you can think of. There are video reviews, written reviews, star rankings, thumbs up and all manner of ways to express both positive and negative comments.
Research shows that for nearly 9 in 10 consumers, an online review is as important as a personal recommendation. Customers are likely to spend 31% more on a business with "excellent" reviews and 72% of consumers will act only after reading a positive review.
So, reviews are super important - well yes, mostly and no, sometimes. Unfortunately, online reviews are a mess. They are the first place for consumers looking to buy stuff, but also the scene of an ongoing battle between conflicted platforms, aggressive businesses, and angry customers. The result is an online review scene rife with conflicts of interest and shady practices such as false reviews.
As businesses look to game the system, the customers are starting to learn a few tricks too. More and more people are becoming wary if reviews are all positive with little to no negative comments. Consumers expect some issues – especially as these same consumers have very low trust in large commercial brands.
How does this affect the airport parking market? Obviously, there are reviews for most reputable operators and we would encourage customers to look at these reviews – especially if they can be found on independent sites likes Reevoo, Feefo, etc. Google itself has its own star rating system and Facebook has a review/recommendation score.
Our advice is that time spent reading a selection of reviews for your selection of airport parking operators will be time well spent. You can learn details from real customers such as punctuality, courtesy and even tidiness. Never take one review on its own as an example of the operator's service and always try to focus on the more recent comments.
Happy parking!
By
Stephen Forster
at 18 Oct 2018