Go Green
Our sister company I Love meet and greet is by far the most environmentally friendly airport parking operator in the UK. Their recent campaign to raise awareness of the issue associated with single use straws has been a major success. Google 'Plague of Plastic Straws' and the first result on the first page is a link to their highly informative community article.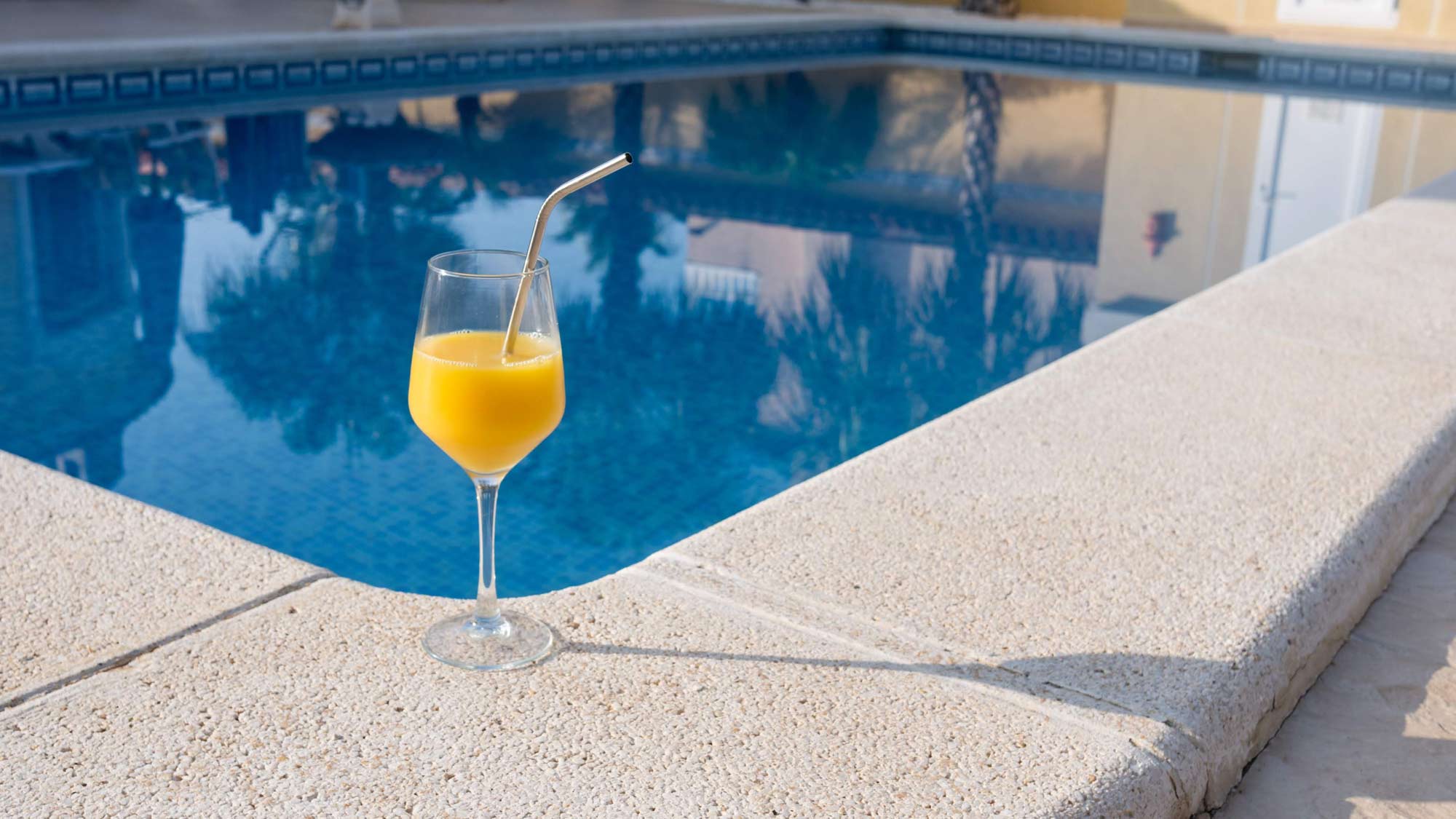 As well as spreading the word through their website, I Love meet and greet gave away metal recyclable straws to their customers throughout 2018. By engaging their customers just as they were about to jet off, I Love promoted direct action and provided a sustainable solution.
Customers were delighted to be given a free pouch with two metal straws and a cleaning brush and several reported that they put them to use, not just on their holiday but as soon as they ordered a drink at the airport.
I Love meet and greet has a proud history of supporting environmental causes, having planted trees and built bee-friendly habitats at their Gatwick head office and being strong supporters of initiatives such as the Great Butterfly Count.