Is the meet and greet car park operator insured?
This is one of the most important things you should ask when choosing a meet and greet car parking operator as they will be driving your car. On Monday the BBC aired a programme on their Rip Off Britain series which highlighted the issues with choosing a meet and greet operator that did not have insurance.
The unfortunate client booked a service at Gatwick where the operator was involved in an accident causing serious damage to the vehicle in question and leaving the owner unable to make an insurance claim against the Company, their driver or their own insurance.
The client claimed they had taken care when choosing the meet and greet operator, however there were flaws with their methods as they chose an unauthorised operator relying on the look of the website and also price and two home made reviews.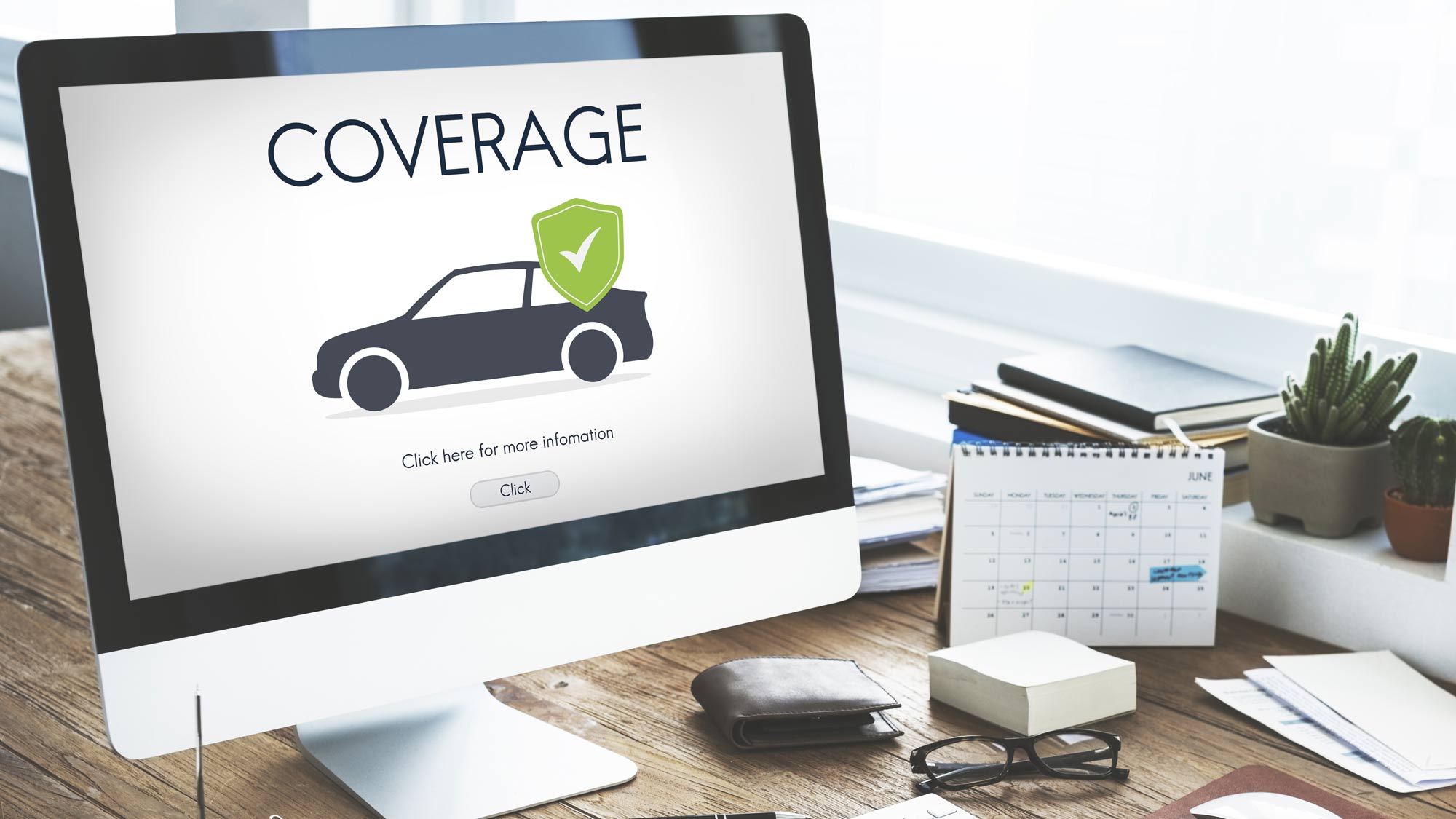 I Love Airport parking has team members who have been providing meet and greet services since 1984 - over 30 years of expertise. Unlike some third party websites which sell all types of airport parking services our management team has the most experience in the UK of meet and greet and advises you to look for the following
At Gatwick always use an Approved Operator - this scheme was started by Gatwick Airport to ensure there was some regulation of operators using their forecourt and car park facilities. They wanted to make sure there was insurance in place and that the car parks used off airport by the operators had security and proper surfacing. Therefore when you choose an Approved Operator at Gatwick all your research has been done for you
Check Park Mark status - All cars parks displaying Park Mark have been visited by the police and signed off as having not only appropriate security measures such as peripheral security fencing, gated entry, CCTV and on site security, but planning permission and car park surfaces that everone would expect from a car park.
Reviews - do not believe everything that is written on a website. Many websites claim secure car parks, CCTV and have reviews which are written by them. Check out the Company independently of this website by doign a Google Search and seeing what people have to say about them. You need to check the number of reviews, not just the percentage so you can actually see what peple say and also over what period they have been published. Some websites have old reviews from years ago and this does not mean the Company still provides a good service
Insurance - phone and check they have a jockey policy. This means anyone working for them including part time staff or agency are also covered whilst driving clients' cars with the permission of the Company. All Approved Operators at Gatwick must have this to be a memeber of the scheme. Most car parks list in their terms and conditions cars are left at owners risk. This is quite common whilst the car is parked up and the Company is usually liable for repairs only if they or their employees have acted negligently. This is totally acceptable and does not mean your car is unprotected.
Book direct - make sure you book the service direct with the operator or thorugh an affiliate site that has close connections. You will always get best prices and the best service as you deal diret with the supplier of the parking service and they always price match so its never cheaper anywhere else.
At I Love Airport Parking our management team has been responsible for the safe parking of over a million meet and greet cars since 1984. Our Director started the first meet and greet company at Gatwick in 1984 and she has brought her wealth of expertise to I Love. This expertise has resulted in I Love meet and greet now being recognised as the highest ranking service on Reevoo, Google and Facebook for meet and greet services. So not all meet and greet is bad. Choose the best and you will not be disappointed and with our Price Guarantee you will always get the best price